Looking for a new supplier is always a difficult process; a lot of companies focus on price. Price certainly is important, but there's more to a supplier than their invoice. Having meaningful accreditations where tough external audits are carried out should certainly be on your list of criteria when it comes to selecting and having confidence in your security systems supplier.
As you can see here, Clarion has an impressive list of external accreditations.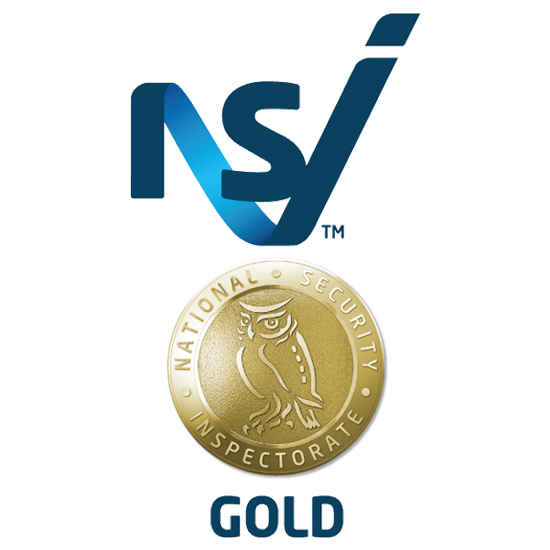 NSI
The National Security Inspectorate (NSI) is the specialist approvals and certification body that inspects companies providing home security, business security, and fire safety services. Choosing an NSI approved company ensures that the contractor you select works to the highest recognised industry standards as demanded by the police, fire and rescue services, and insurance industry. Choosing a Gold NSI installer should certainly be a must for a quality service.
ISO 27001
ISO 27001 is an international standard on information security and the latest addition to the Clarion compliance portfolio. This international standard details all requirements for establishing, implementing, maintaining, and continually improving an information security management system. In short, it ensures that Clarion can keep our customer information secure. As the importance of data management increases and over two years on from the implementation of GDPR, Clarion will always strive to stay one step ahead with data management.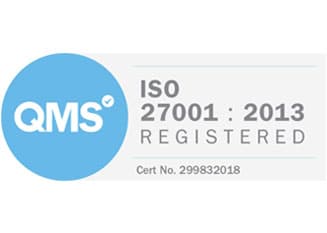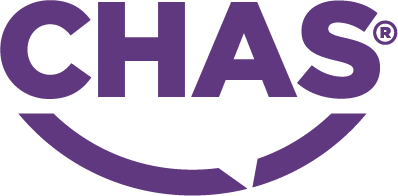 CHAS
CHAS helps all clients and contractors ensure compliance across the different areas of risk management and mitigates risks across supply chain practices. Through this accreditation, the schemes can help businesses achieve compliance, mitigate their supply chain risks, and support efficient supply chain management. Clarion is proud to have held and maintained this accreditation for many years.
Safe Contractor
Safe Contractor is one of the UK's leading health and safety accreditations and verifies our health and safety compliance. Being Safe Contractor accredited provides our customers with the peace of mind that Clarion's health and safety practices are compliant with the law and provides reassurance that Clarion's health and safety management remains its most important priority.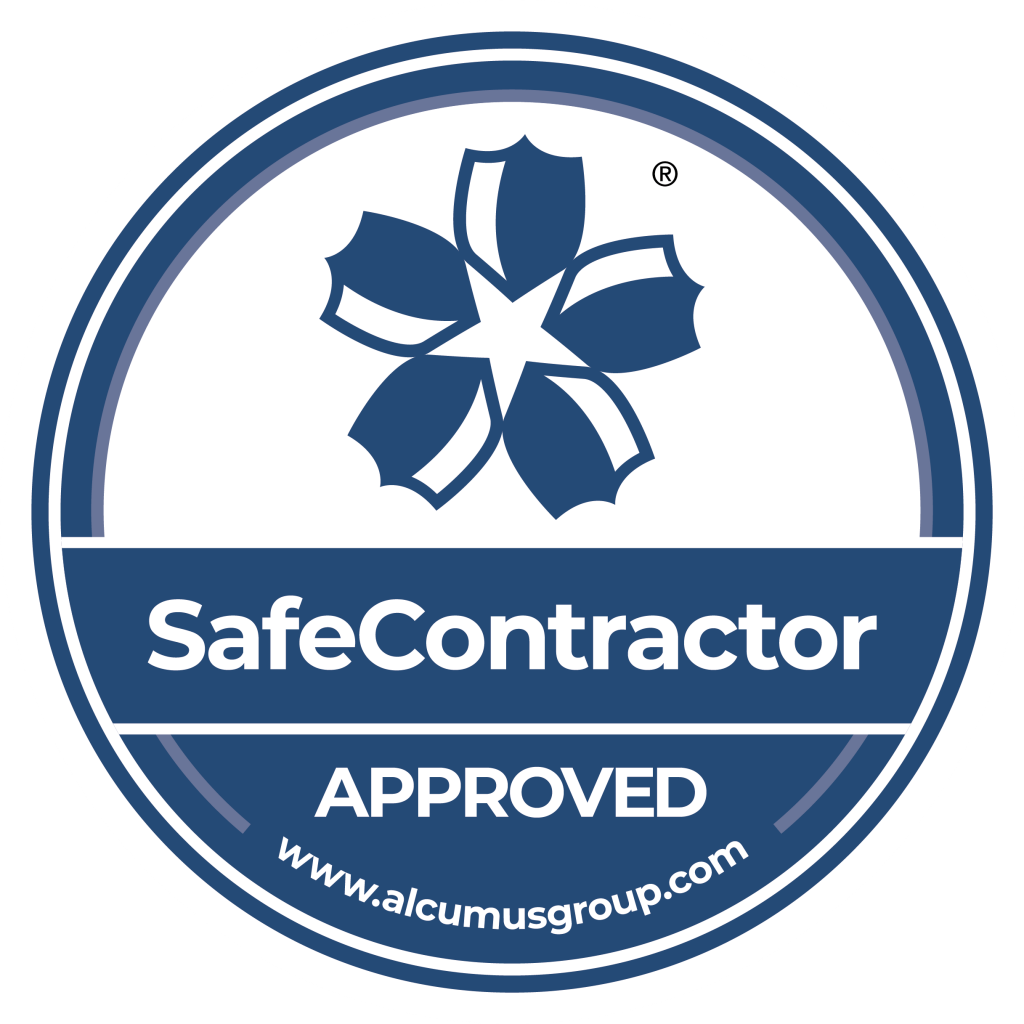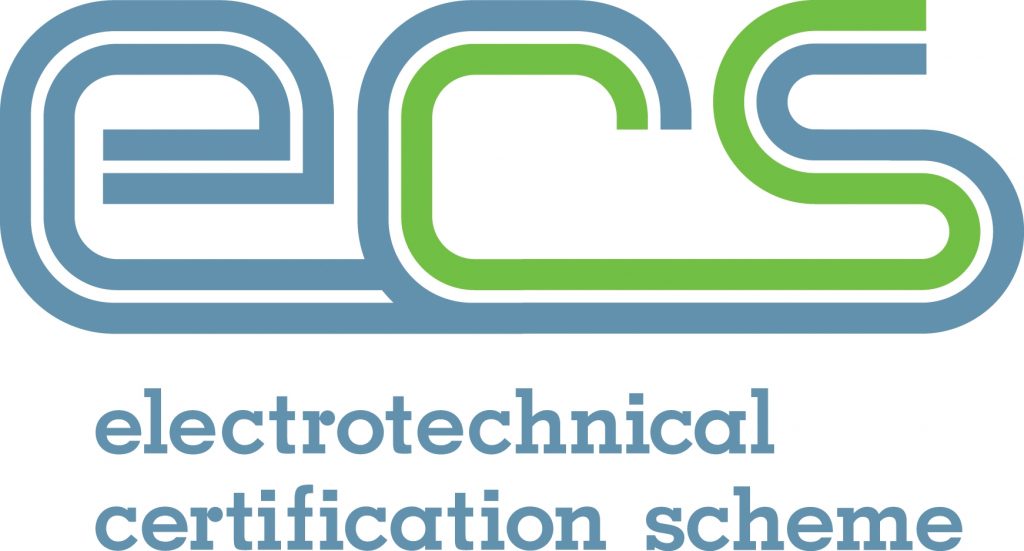 ECS
All Clarion engineers and surveyors hold an ECS card (CSCS card for the electrical side of the construction industry). UK construction sites require all workers and site visitors to hold an appropriate level of health and safety knowledge before they are permitted to enter the premises.
IPAF
At Clarion, all engineering staff have passed their IPAF truck and van mount, scissor lift, or mobile boom licence.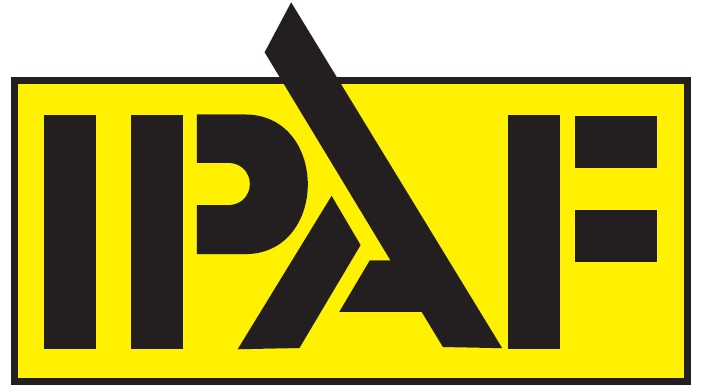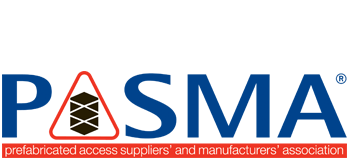 PASMA
We also have PASMA approved engineers so that we can carry out work from mobile access towers.
SAFEPQQ
SafePQQ is an extension of the SafeContractor health and safety audit that demonstrates a commitment to best practice and has been built to include the common question sets within PAS91.
SafePQQ collects information and verifies your business against key business sustainability topics, including Finance, Environment, Quality Management, Equality, Modern Slavery, Anti-bribery, GDPR, Right to Work, Building Information Modelling, and References.