Bespoke Security Systems
Pride is the driving force behind our success, both in our company and in our work. We put customer care first and always provide the highest level of service and support that our clients require, morning, noon, and night.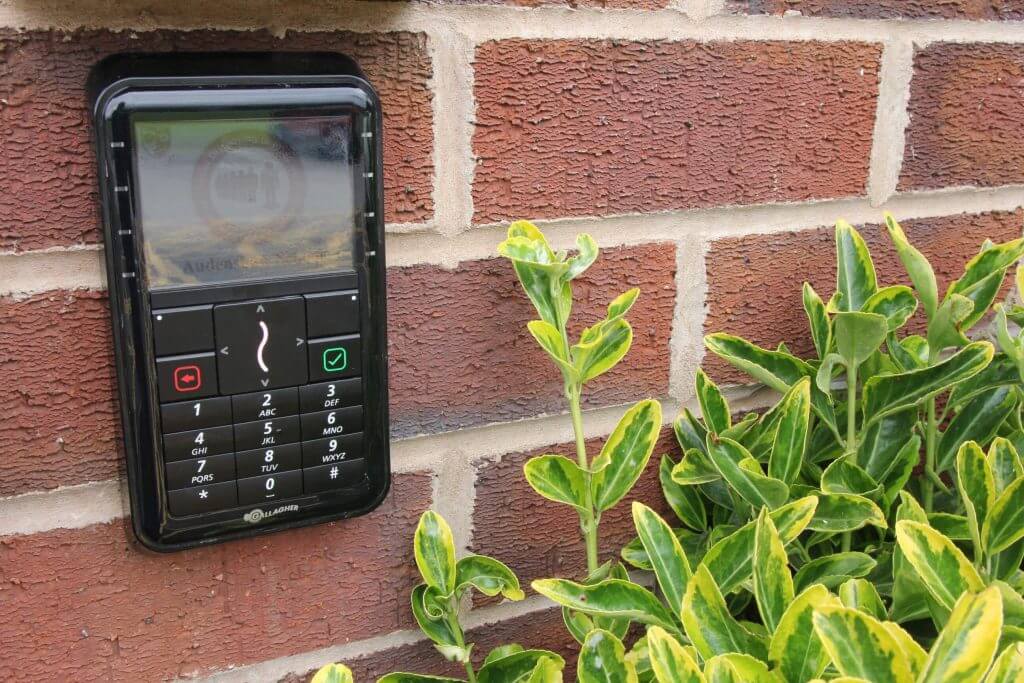 About Clarion
Established in 1996 and based in Manchester, we have grown our business by providing knowledgeable, objective advice, state-of-the-art electronic security systems, and a trusted and reliable service from a dedicated team of professionals. From CCTV Systems and Visitor Management to Access Control and Intruder Alarms, we are sure to have the perfect system to help improve your security needs. Whether you require a CCTV System in Manchester or nationwide, we can tailor an electronic security solution to your exact needs.
Through working with leading industry partners, we can supply a wide range of core high-performance solutions. However, we do have a reputation for providing 'leading edge' products that will grow with clients and their electronic security needs.
Our Mission
"To provide reliable and technically advanced electronic security systems and solutions, which exceed our customers' expectations and push the boundaries in customer satisfaction to the highest level."
Customer Requirements – We always work with our clients to understand their requirements and design the correct security solution for them.
Agreed Installation – Together with the client, we agree on an installation program that is focused on keeping disruption to a minimum.
Support & Maintenance – Our maintenance programs meet all the demands of the security industry, as well as client and insurer requirements.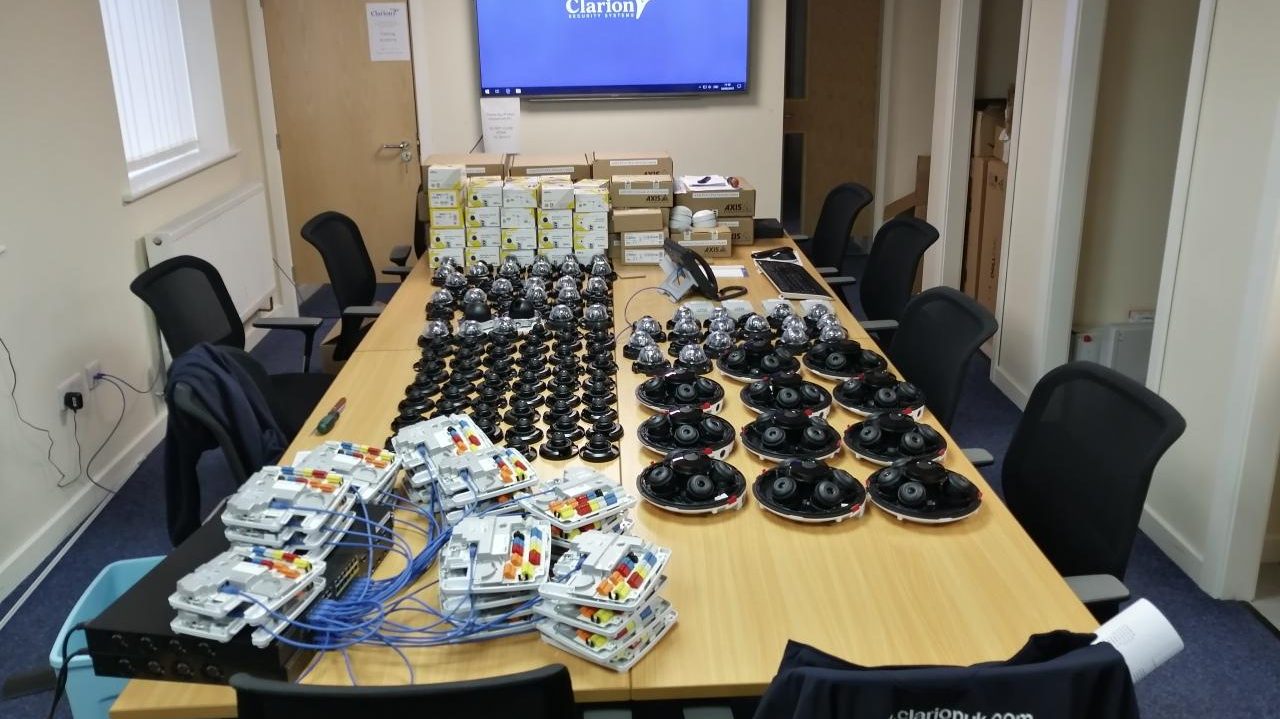 Get in touch
Please contact us about your project challenge and we can create a solution.
For more information, contact us on
Company timeline
1996
Clarion Loss Prevention Ltd is born
1998
We move into our first office at Cuthbert Business Centre
2003
We purchase our own building and name it Oak House
2006
We gain NSI Certification Gold, including BS EN ISO 9001:2008
2014
Name change to Clarion Security Systems Ltd
2017
New CRM platform with field deployment helps Clarion meet high service levels
2018
ISO 9001:2015 Quality Management System
2020
ISO 27001:2013 Information security management system
2021
Clarion celebrates its 25th anniversary
Our People
People are key to the success of our business and the high levels of service that we give to our clients each and every day.
Charities
Year on year, Clarion has supported a few carefully selected charities and has provided fundraising and financial contributions to them.
Awards
We are incredibly happy when we receive industry awards and recognition for the Clarion team from our industry partners.
Compliance
We maintain the most stringent certifications available within the industry and operate to the highest standards.