For over 25 years, Clarion Security Systems has been designing, installing and maintaining security systems for commercial, industrial, and public sector clients.
For just as long, we've been a team of skilled, competent and ambitious people who are always striving to develop and evolve.
WE THINK YOU'LL FIT RIGHT IN
Vacancies
If you would like to join a stable and growing company then we have a variety of new career opportunities available.
Trainees
Training the next generation of security system installers is something which we take great pride in. If you are interested in our trainee roles, please contact us using our job application form for more information – you can find that here.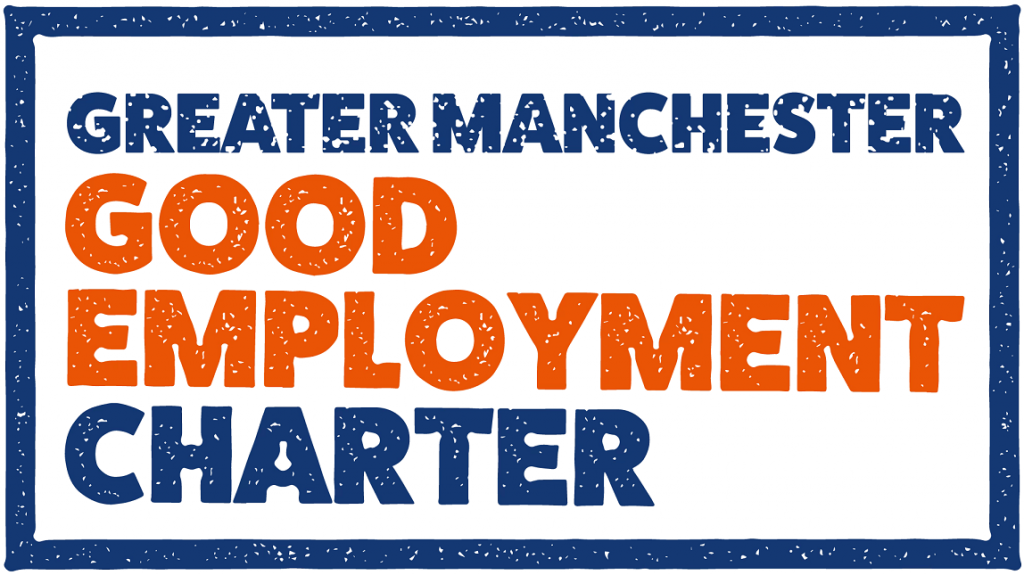 Life at Clarion
We work hard to meet the needs and requirements of our clients each and every day. With ongoing training, mentoring, and reviews, we ensure that you get to where you want to be in your professional life.
As a supporter of the Greater Manchester Good Employment Charter, Clarion has made a commitment to continually improve practice in all characteristics of good employment.