Oldham Access Control
Business Access Control In Oldham Since 1996
Since 1996, we have implemented and maintained thousands of access control systems for clients in Oldham, Manchester, and throughout the North-West. Our solutions protect your people, processes, and assets 24 hours a day, 365 days a year.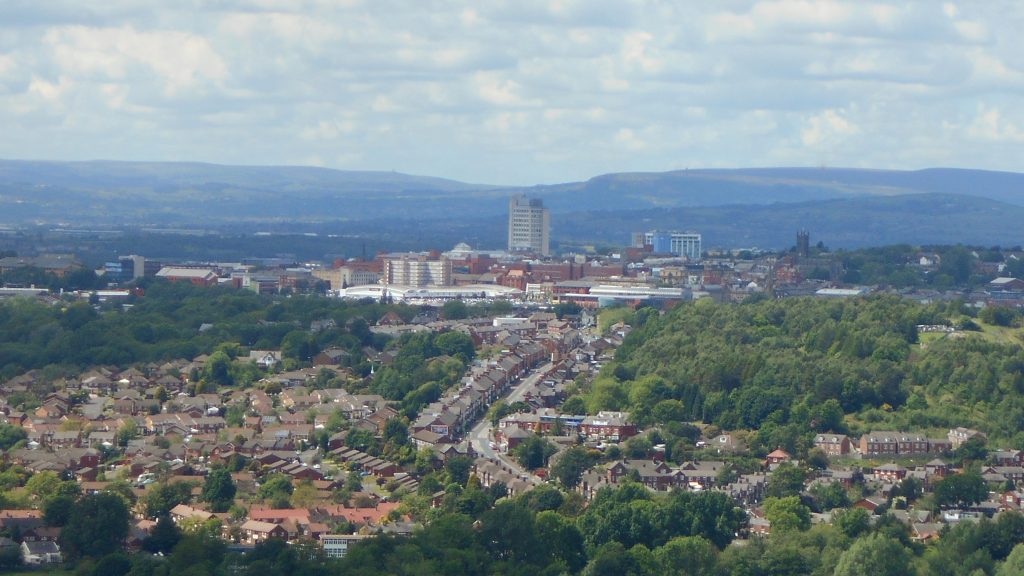 All projects start with a free site survey where we discuss your requirements and also look to understand your premises and which doors require access control implementation. Our approach is a consultative one, where we offer impartial advice based on your needs.
We work in a wide range of public service, commercial and industrial sectors, a small list is below:
School Access Control Oldham
College Access Control Oldham
Retail Access Control Oldham
Hospital Access Control Oldham
Warehouse Access Control Oldham
Factory Access Control Oldham
Business Access Control Oldham
Office Access Control Oldham
Gym Access Control Oldham
Restaurant Access Control Oldham
Vacant Building Access Control Oldham
Nursery Access Control Oldham
Care Home Access Control Oldham
Reasons Your Premises Needs Access Control
Protect your visitors, staff or pupils – An access control solution provides an essential form of security in order to ensure only verified personnel can move freely around your premises.
Auditing and Reporting – Traditional doors do not have an audit trail. An access control system allows you to see who has gone where and when. If there is an incident, it provides you with a complete image and up-to-date information.
Departmental-based ID cards – You might not want marketing to have access to an HR office where sensitive information is held. An access control system can be used to restrict access to people who do not need to enter a given location.
Reduce key use – Replacing lost keys and installing new locks can rapidly add up. If a card or fob is misplaced, an access control system allows you to easily cancel it and reissue a new one. This drastically reduces expenditures while also assuring the security of your access.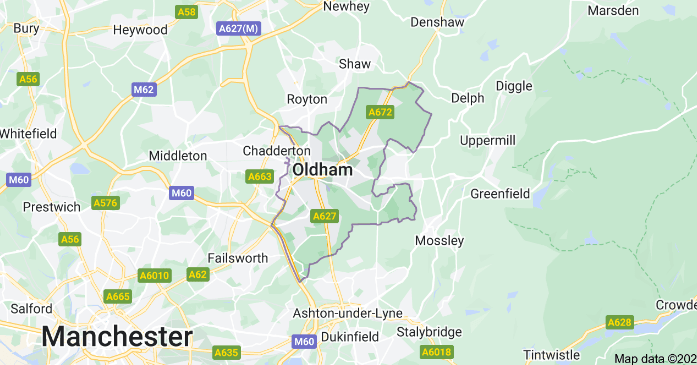 Why Clarion?
With over 25 members of staff, we are able to offer a range of services; from installation, reactive repairs, and planned maintenance. We have the expertise to ensure that your systems are continually operational, and if they were to have a fault, we will ensure that this is rectified quickly and without delay.
How we've helped other businesses with Oldham Access Control.
We recently helped protect an Oldham factory with an access control solution, allowing them to streamline attendance monitoring and manage working hours with timesheet procedures and W.T.D. (Working Time Directive), as well as ensure that they can easily control the system themselves.
To discuss your Oldham Access Control project, please use the contact forms on this page and one of our friendly team will get back to you within 24 hours (usually sooner).