Sheffield Access Control
Business Access Control In Sheffield Since 1996
Here at Clarion, we understand access control and how it can help schools, businesses and organisations protect their people, processes and assets.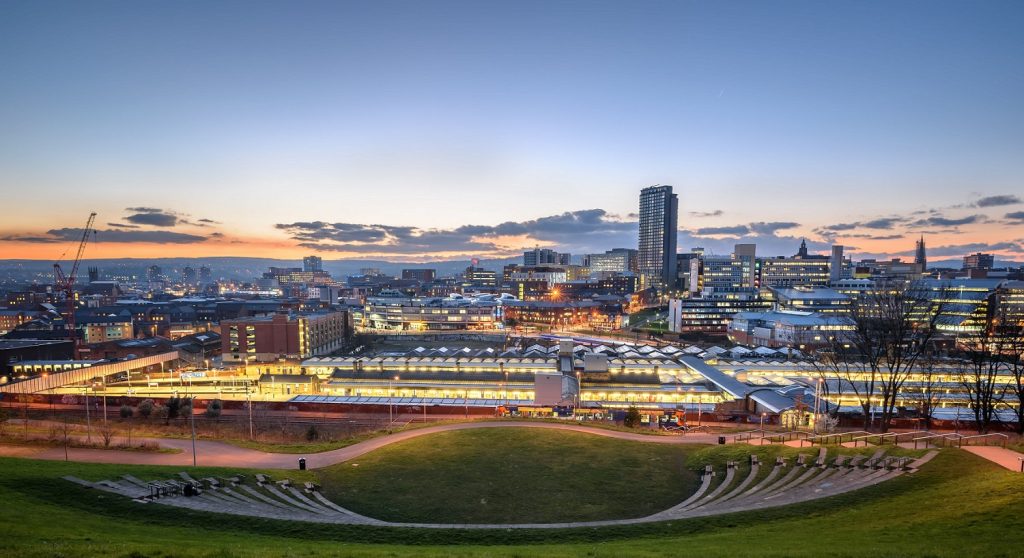 Since 1996 we have worked with thousands of organisations to install access control systems, built exactly to their needs and requirements, from one door to hundreds. Please feel free to contact us about your project challenges and we can create a solution.
We work in a wide range of public service, commercial and industrial sectors, a small list is below:
School Access Control Sheffield
College Access Control Sheffield
Retail Access Control Sheffield
Hospital Access Control Sheffield
Warehouse Access Control Sheffield
Factory Access Control Sheffield
Business Access Control Sheffield
Office Access Control Sheffield
Gym Access Control Sheffield
Restaurant Access Control Sheffield
Vacant Building Access Control Sheffield
Nursery Access Control Sheffield
Care Home Access Control Sheffield
Reasons Your Premises Needs Access Control
Your organisation will have a unique set of requirements, and because we provide bespoke solutions, we will ensure that you receive an access control system that fully meets your demands.
Protect your staff, pupils or visitors – An access control system will only allow verified individuals through the entrance, so if someone does not have the proper credentials, they will be unable to enter your premises. This will ensure occupants are kept safe at all times.
Reporting and Auditing – When it comes to reporting and auditing, an access control system is ideal since it allows you to see when people enter your building, where they go, and when they leave. This is perfect for administrative and attendance tasks, and it speeds up the entire process.
Departmental-based ID cards – Limiting access to specific locations for specific departments ensures the security of processes, people, and assets. You may simply need a specific job role to gain access to a specific area, but whatever your access control needs are, we can provide a solution.
Reduce key use – Keys are fine for single doors, but if they are lost, you will need to replace the lock and key in case someone uses the lost key to gain entry to your premises. When you multiply that by multiple doors, each with its own key, keys may become a huge issue, especially if they are missing. Users can carry a single verification method for all access-controlled doors, and if a credential, such as a card or key fob, is misplaced, you can simply cancel it and reissue a new one.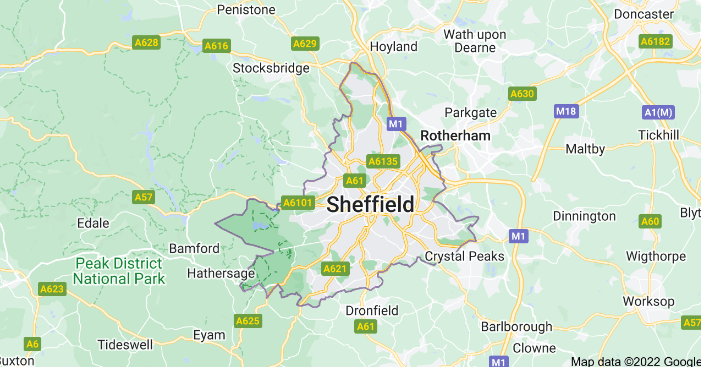 Why Clarion?
We have the expertise, knowledge, and personnel to handle even the most complex access control projects. With our 24-hour service team, we are always there if you need us.
We also have a number of prestigious accreditations, including NSI Gold (the highest accreditation in the security systems industry) and ISO27001. For your peace of mind, we are externally audited. Click here to get a list of all of our certifications.
How we've helped other businesses with Sheffield Access Control.
We recently helped secure an office in a shared space in Sheffield with robust access control that has helped them ensure that only authorised personnel are able to access their offices.
To discuss your Sheffield Access Control project, please use the contact forms on this page and one of our friendly team will get back to you within 24 hours (usually sooner).