Office Access Control Systems
Access Control For Offices Since 1996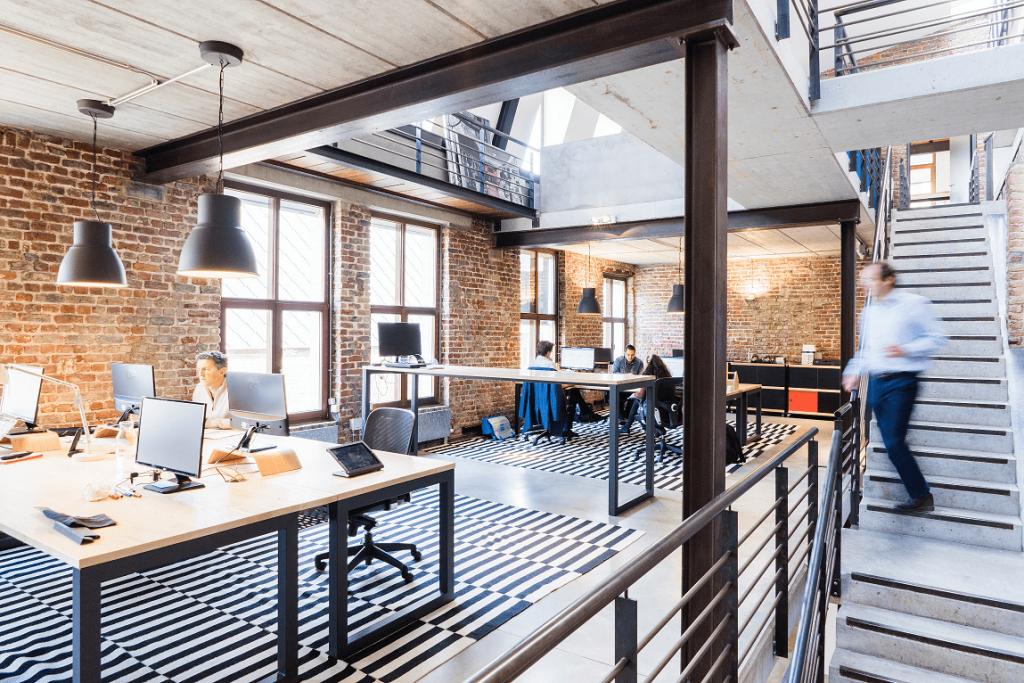 Office Access Control Systems Manchester, North West and the UK
Installing an Office access control system will ensure that your offices are secure and that only authorised personnel can gain access. Installing access control systems will ensure your buildings are secure and that only the right people can get in.
Our office access control systems give you control without the hassle of lost keys and replacement costs. The benefits of an office access control system are below.:
Issue a code, fob or card to every member of staff, allowing you to monitor movements and whereabouts in case of a fire, emergency or theft.
Each card can be programmed to give them access to certain rooms where you need to them go. Therefore protecting areas where only clearance personnel can go.
Limit access during certain days and times
Create reports to show times when users enter/exit a space
If a card is lost you can simply block the card from the system, rendering it useless, then issue a new card to allow them previous access rights.
Your building's security is maintained. Your staff can get on with what you want them to do. The security/insurance risk is removed, as is the cost and time of replacing locks and issuing new keys to everyone.
Look Out For The NSI Gold hallmark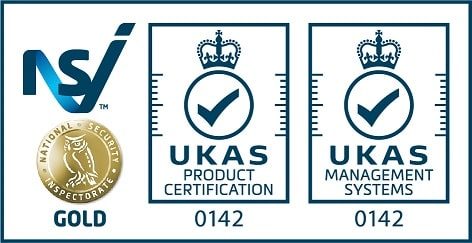 If you are looking for a partner to advise and provide an access control solution for your premises it is vital that you look for a company that is NSI Gold accredited. Clarion has been NSI Gold accredited since 2006.
It is the most widely recognised accreditation in the security systems industry, and it tells you that the company is:
Technically Competent
NSI Gold accredited companies have relevant technical experience and work to International and British Standards and NSI Codes of Practice.
Professional
Operate a Quality Management System to ISO 9001 and NSI Quality Schedules.
Trusted
Reputable Directors & leaders with relevant business experience and effective employee security screening.