School Alarms
School Alarm Solutions In Manchester, the North-West and across the UK since 1996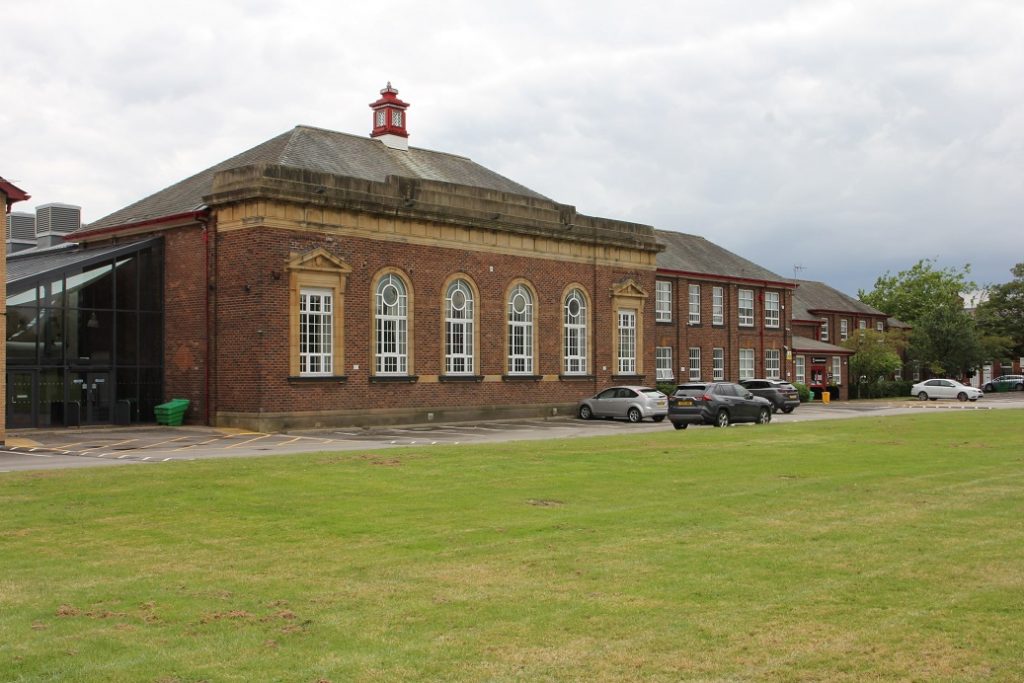 School Alarm Systems
Schools feature a whole host of expensive electrical equipment that is an ideal target for would-be criminals. If a school does not have a robust alarm system in place then it can become an easy target.
During school hours unwanted visitors can be quickly identified, however out of hours, when no one is there, what measures are in place to deter and identify criminality?
A monitored CCTV system can identify movement and allow the police to be called, however, if you do not have this in place, a school alarm system will help protect your school from unwanted access.
A theft from a school not only causes a financial loss but also stops lessons from taking place and can damage learning.
Flexible finance options
We understand that financial security is just as important as the systems that protect your premises.
That's why we offer a range of leasing options on your security equipment, helping to protect your cash flow as well as your site.
School Intruder alarms come in two main variants:
Monitored school alarm systems offer the ability to send a signal to an alarm receiving centre (ARC) and a signal is passed to keyholders and the police to attend.
The un-monitored school alarm system provides an audible siren and flashing lights, the same as the monitored school alarm system, however, this signal is not then passed to keyholders and the police, so no one will attend the site.
Depending on your needs these systems will work with a variety of sensors such as door and window centos, vibration detectors and passive infrared (PIR) sensors which alarm when the infrared beam is broken. Depending on your budget a range of sensors can be used to best meet your needs or to secure sections that are at most risk.
As with modern school security systems, an alarm can be integrated with CCTV and access control to offer a complete security solution for your school.
If you are looking at improving your school's security then please contact us on 08442 084422 or email us via our contact form for more information.
Look Out For The NSI Gold hallmark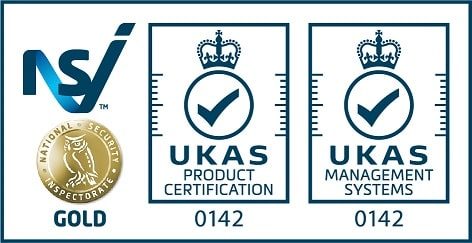 If you are looking for a partner to advise and provide a school alarm system for your premises it is vital that you look for a company that is NSI Gold accredited. Clarion has been NSI Gold accredited since 2006.
It is the most widely recognised accreditation in the security systems industry, and it tells you that the company is:
Technically Competent
NSI Gold accredited companies have relevant technical experience and work to International and British Standards and NSI Codes of Practice.
Professional
Operate a Quality Management System to ISO 9001 and NSI Quality Schedules.
Trusted
Reputable Directors & leaders with relevant business experience and effective employee security screening.