Free Security System Surveys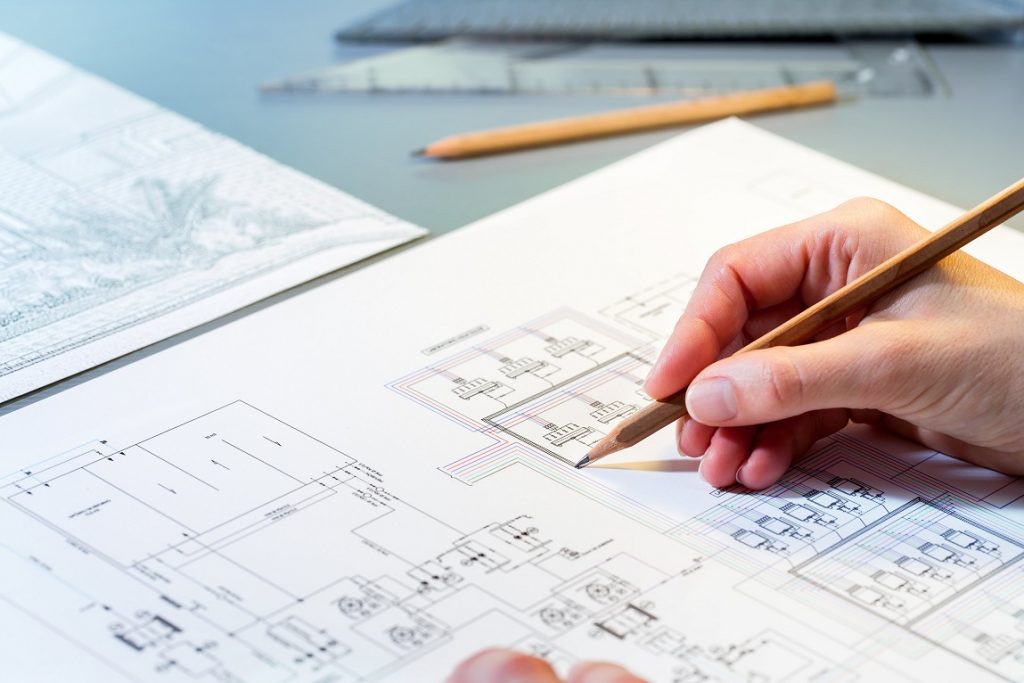 In order to deliver a solid security proposal to all clients and potential clients, Clarion offers a free site survey carried out by a technically competent member of the team.
Our surveyors all have a technical background so that we can provide you with the correct solutions and ensure a smooth installation thereafter. We have developed our own checklist to ensure that all customer requests are logged and taken into account to produce the best design to meet both the need and the budget.
A commercial risk assessment in the case of intruder alarm systems is also completed, to cover important aspects such as theft history, potential damage, type of building, existing security, and locality.