Business Burglar Alarms Oldham
Alarms In Oldham Since 1996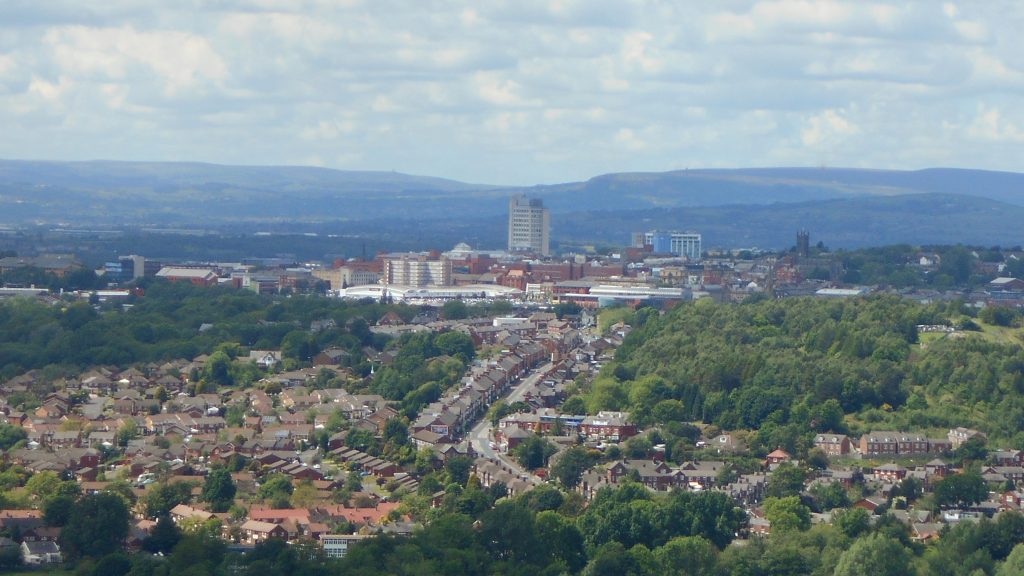 An alarm system is a perfect way in which to protect your premises when you are not there, and it provides the perfect peace of mind that your site is always protected. We've been installing alarms for commercial, public and other organisations in Oldham since 1996 and will ensure that you have an alarm system which fully meets your requirements and also your insurance providers. Whatever your needs are, we have a solution.
Flexible finance options
We understand that financial security is just as important as the systems that protect your premises.
That's why we offer a range of financial payment options on your security equipment, helping to protect your cash flow as well as your site.
We work on both small and large-scale projects, and you can see how we can assist secure your people, processes, and assets by requesting a free site survey and no-obligation quote. Our solutions are scalable and built to expand as and when you require them.
A small selection of the sectors we work in is listed below, if you would like to discuss a project with us, please contact us today.
School Alarms Oldham
College Alarms Oldham
Retail Alarms Oldham
Hospital Alarms Oldham
Warehouse Alarms Oldham
Factory Alarms Oldham
Business Alarms Oldham
Office Alarms Oldham
Gym Alarms Oldham
Restaurant Alarms Oldham
Vacant Alarms Oldham
Nursery Alarms Oldham
Care Home Alarms Oldham
Why Clarion?
Our support for your security does not end once we have completed the installation of your alarm system; we are available 24 hours a day, 365 days a year to ensure that if you require our assistance, we are only a phone call away to provide repairs and maintenance to your organisation. Hundreds of clients rely on us to protect their people, processes, and assets. Please contact us to see how we can assist you.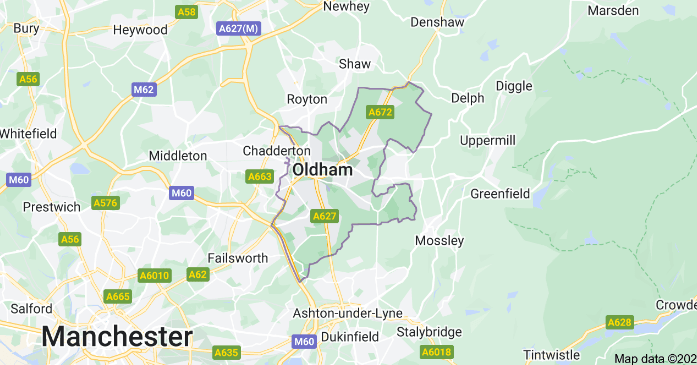 How we've helped other businesses with Oldham Alarm Systems
We recently helped secure a warehouse in Oldham with a monitored alarm system, which ensures that the site is protected 24 hours a day, and if an intruder does activate the alarm, then keyholders are called, as are the police.
Areas In Oldham We Cover:
Chadderton, Failsworth & Hollinwood, Oldham, Royton, Shaw & Crompton, Saddleworth & Lees
Locations we work in:
Commercial Alarms Birmingham
Commercial Alarms Bradford
Commercial Alarms Doncaster
Commercial Alarms Halifax
Commercial Alarms Harrogate
Commercial Alarms Huddersfield
Commercial Alarms Hull
Commercial Alarms Leicester
Commercial Alarms Lincoln
Commercial Alarms Nottingham
Commercial Alarms Preston
Commercial Alarms Rotherham
Commercial Alarms Sheffield
Commercial Alarms Wakefield
Commercial Alarms Warrington
Commercial Alarms York
To discuss your Oldham alarm system, please use the contact forms on this page and one of our friendly team will get back to you within 24 hours (usually sooner).