Security System Design
Security System Design Manchester, North-West and across the UK since 1996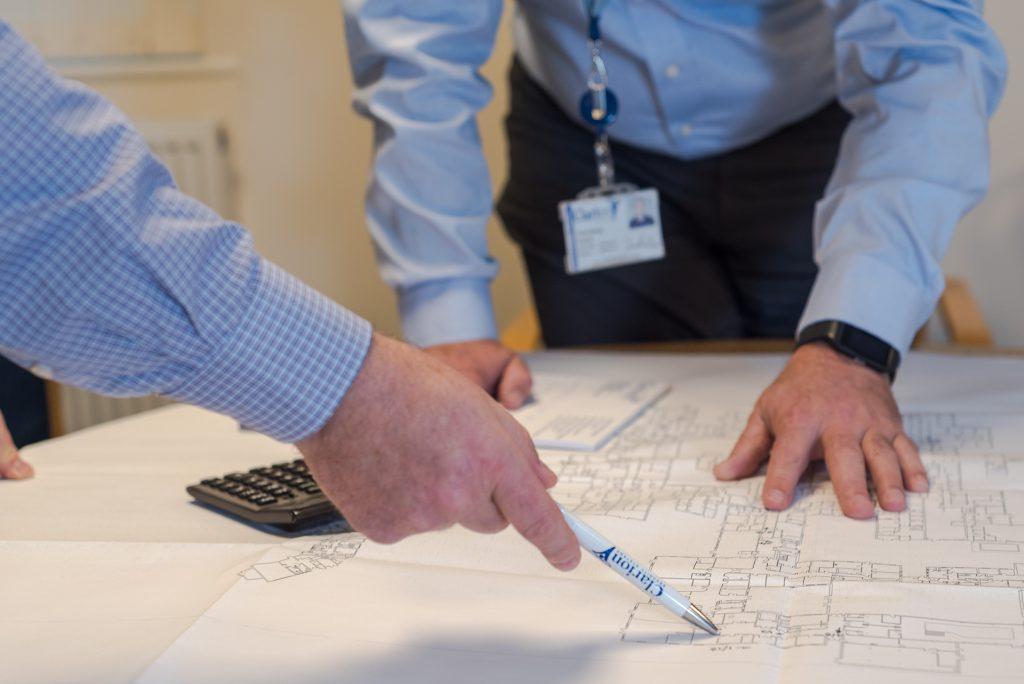 Clarion responds to customer requirements by providing solutions that address important and often unique customer needs.
Choice of products
The products proposed will be quality products from major manufacturers who warranty and support their lines. Clarion will always promote an entry-level product from a recognised manufacturer over an overrated cheaper alternative.
Proposal
A written proposal will be prepared and forwarded for customer review within five working days. We aim at producing a clear document detailing our best recommendations to tackle or prevent security issues.
Large projects
Clarion has experience designing complex security systems, often involving allied trades such as fibre-optic installers or gate manufacturers. Clarion has the in–house expertise to work on and deliver single or multi-site projects for clients in differing environments.