Access Control Maintenance, Servicing & Repair Company
Access Control Maintenance in Manchester, across the North-West and UK Since 1996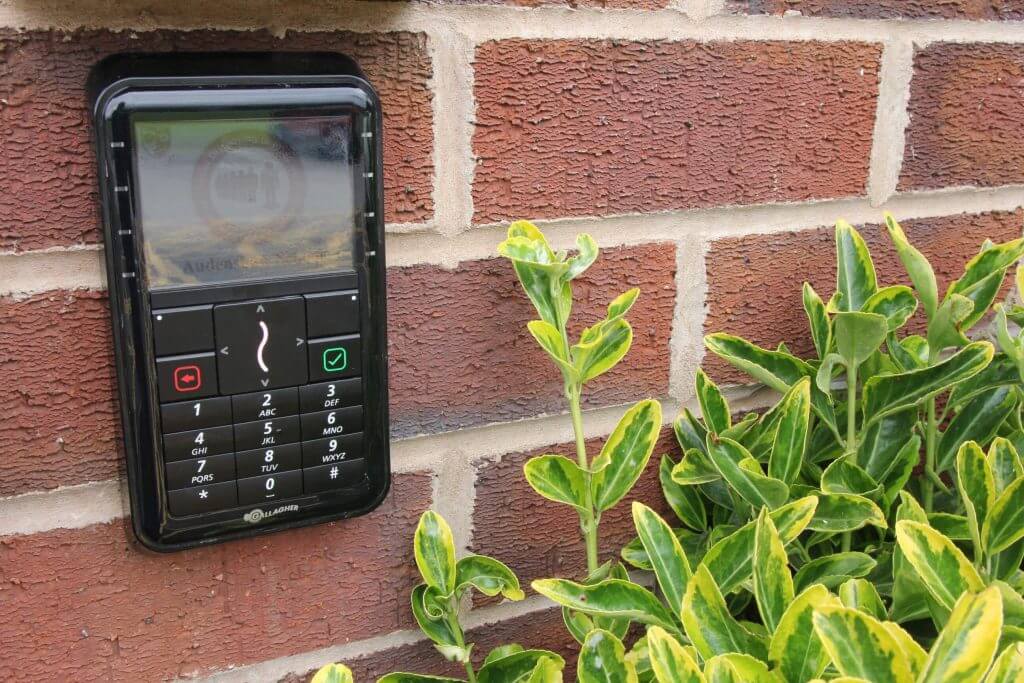 Access control systems require ongoing maintenance and annual checks to ensure good working order. As a way to save costs in the long-term, it is important to keep the access control system working at its optimum level throughout its lifetime, rather than dealing with emergency repairs and call-outs if a maintenance contract is not taken out. Regular maintenance ensures that any faults are quickly identified and repaired leading to the access control system being operational when you need it to be.
Access Control maintenance is key to ensuring that you get the most from your access control system and the best return on your investment. Without taking a professional maintenance contract out, you are putting your system at risk and increasing the likelihood of faults with your system.
Access control maintenance is important for your organisation as it ensures that checks are continually made to verify the effectiveness of equipment. If your access control system is not maintained and breaks down, there are a variety of issues that may arise. A maintenance contract with Clarion gives you the peace of mind that your equipment and product are serviced and maintained to the highest standard.
What does a standard maintenance visit include?
Without a maintenance contract from Clarion, you are likely to incur higher costs over time and are more likely to experience faults and malfunctions which can lead to system deterioration. Ensuring equipment is checked and verified is important as it can help to guarantee safe emergency evacuation of your site, should you ever require it.
If you have a maintenance issue, our experienced engineers can be with you within a few hours of your phone call. Their high level of technical expertise reflects the value we put on customer care and you can be confident that all of our work will be completed quickly and professionally.
What are the benefits of maintenance?
There are many benefits to our access control maintenance contracts. As well as pre-empting any issues that may lead to an emergency call out, our expert team of engineers become familiar with your working environment, on-site procedures and system history.
Clarion will respond within an agreed timeframe, dependent on your maintenance contract, to any failures or faults reported, giving you the confidence that your access control system will be maintained and operational 24 hours a day, 7 days a week and 365 days a year.