CCTV Maintenance, Servicing & Repair Company
CCTV Maintenance Manchester, North-West and across the UK since 1996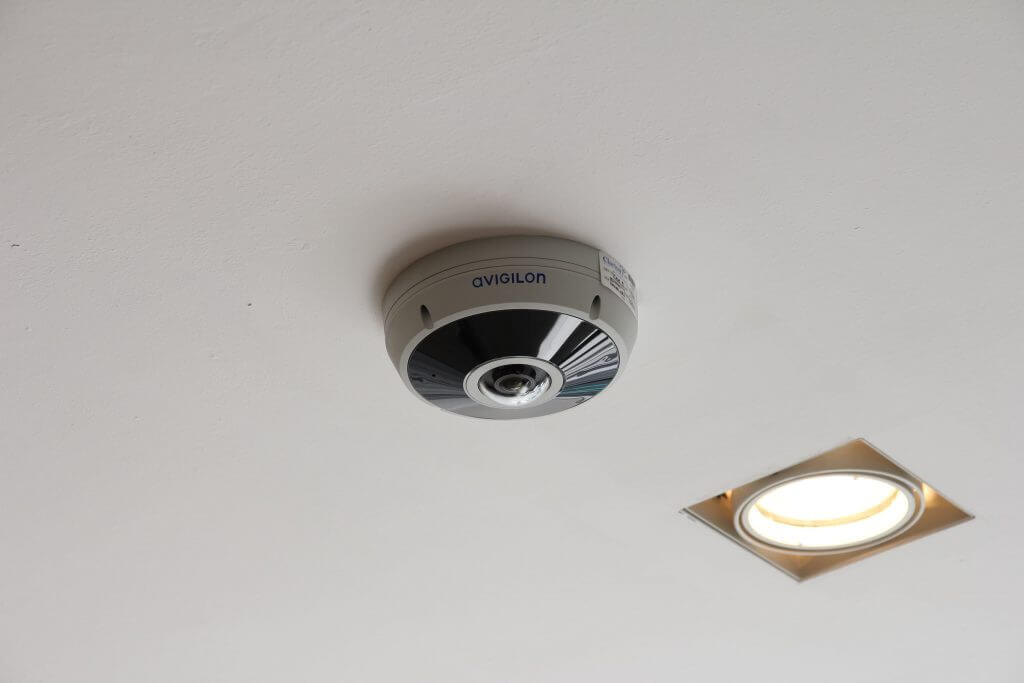 Our CCTV maintenance service is designed to ensure that your CCTV system is operational when you need it, and any repairs or faults are quickly rectified. We plan a robust preventative CCTV maintenance program, as well as a reactive service, to ensure your premises, people and assets continue to be protected 24/7, 365 days a year.
All of our CCTV installs can be backed up by a comprehensive CCTV maintenance package depending on your needs and the type of system installed. A successfully maintained CCTV system is likely to last longer and ensures all equipment is working properly. Not cleaning and maintaining your external CCTV cameras over a 6-month period very quickly leads to a build-up of dirt and grime over the camera lenses, making the cameras almost unusable and reducing the clarity of images captured. CCTV maintenance packages will ensure that all of your system and equipment meet the current standards in case there are any changes in-between visits and that the system is maintained to the highest standard.
Below, we discuss the reasons why you should opt to maintain your system and the key areas our CCTV maintenance covers. A poorly maintained CCTV will undoubtedly lead to bigger costs in the long run.
24-hour telephone support – got a question at 3 am on a Tuesday after an incident on site? No problem, our team are here 24/7 to answer any technical questions or problems you may have during out of office hours.
Emergency attendance at all hours – if a piece of important equipment malfunctions, or there's an incident on site and you need help from your installers to get the site back to full security, you can be sure that emergency call-outs take place 24/7, 365 days a year to ensure that your site isn't compromised.
System check and servicing – it's always important to ensure that our customers get the most from the system we have designed and installed for them. Therefore, upon each visit, we ensure that our customers are maximising the use of their systems and everything is working the way it should be. In this way, you can get the most from your systems whilst knowing they are all up-to-date.
Our pricing is competitive and we have over 25 years of experience maintaining CCTV systems for schools, commercial enterprises, and organisations across Manchester, the North West and the UK. Contact us today to discuss how we can help you – our advice is FREE.