Security System Takeover Company
Security System Takeovers Manchester, North-West and across the UK since 1996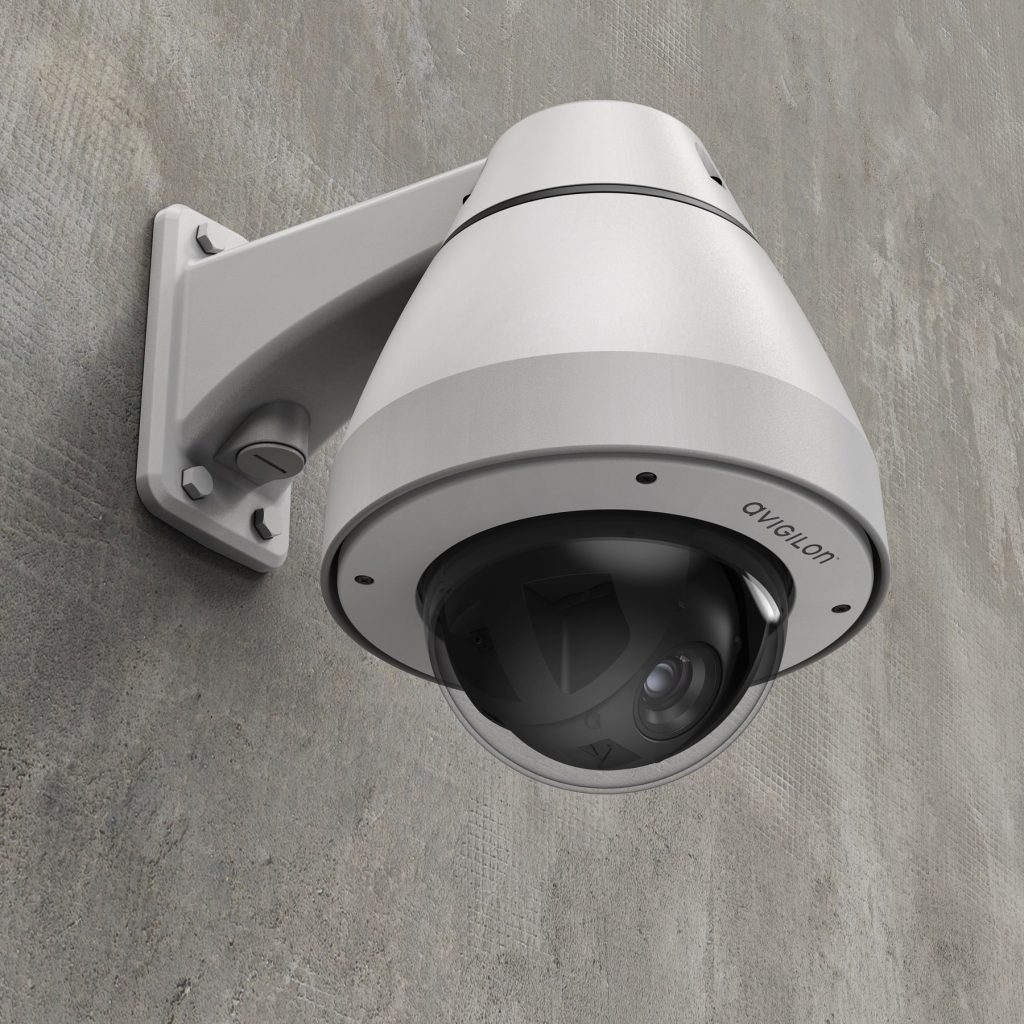 Transferring your current security system(s) to Clarion.
We have taken over a wide range of commercial security systems since we were founded in 1996. Our security system takeover is seamless for all clients.
Why should you switch to us?
We receive a lot of calls from potential customers who ask if we will take over their existing security system(s). Here are a few reasons why people decide to transfer their systems to us;

* The existing installer or company has gone out of business
* The current installer or company cannot solve a problem correctly or is unable to repair a fault
* Receiving a poor level of service from their existing installer or company.
* Their existing company or installer is very hard to get hold of when needed.
Perhaps there are quality or service issues, or you would like to bring your CCTV, access control, and intruder systems within one contract, if your needs cannot be met by your current security company, we are able to offer free advice and offer you a competitive price to take over your systems.
From the first call or email, we will then work with you to create initial risk assessments, which will help ensure compliance with all relevant standards to clearly identify upgrades and needs or any potential improvements to your system(s) which will benefit the security and safety of your premises for years to come.
What sets us apart is our communications when taking over your systems – we work closely with your team or responsible person(s), to make sure everyone is in full communication of the takeover process to ensure that the process is seamless.
We offer a range of maintenance and monitoring packages – each is bespoke to your needs. We are able to offer 24 hours a day, seven days a week, 365 days a year reassurance and peace of mind.
Our pricing is competitive and we have over 25 years of experience managing security systems for schools, commercial enterprises and organisations across Manchester, the North West and the UK. Contact us today to discuss how we can help you – our advice is FREE.
Intruder Alarm Takeover
An Intruder Alarm Takeover involves taking over the ongoing maintenance of an intruder alarm system from the original installation company or current company maintaining it. Clarion can take over any system no matter the age, make or model, or even if it has an existing fault.
After you have called or emailed us we will organise a site visit by an experienced member of the installation team who will carry out a thorough survey of your intruder alarm. We will discuss any potential upgrades or work required on your system to make it fully operational and compliant with the latest standards.
CCTV System Takeover
CCTV systems act as a large deterrent against anti-social behaviour, vandalism and theft – all of which could be catastrophic to premises, resulting in commercial losses for businesses or closures for education, hospitals or government bodies. They are also vital for health and safety and need to be operational 24 hours a day, 7 days a week and 365 days a year to be in compliance with stringent standards and data protection to be effective.
Clarion are able to take into account any fibre-optic technology in use, or whether your CCTV system is analogue or IP (or a combination). We can take over the ongoing monitoring and maintenance of any existing CCTV security system.
Access Control Takeover
Access control systems are continually evolving and give premises greater protection and convenience, whilst playing a key role in the rise in smart buildings and identity and access management (IAM).
Clarion is able to provide a seamless takeover of an access control system with little disruption to your daily operations, whilst adhering to stringent regulations when it comes to transferring any personal sensitive data.