Electronic Security System Leasing & Finance
Commercial Security System Leasing Since 1996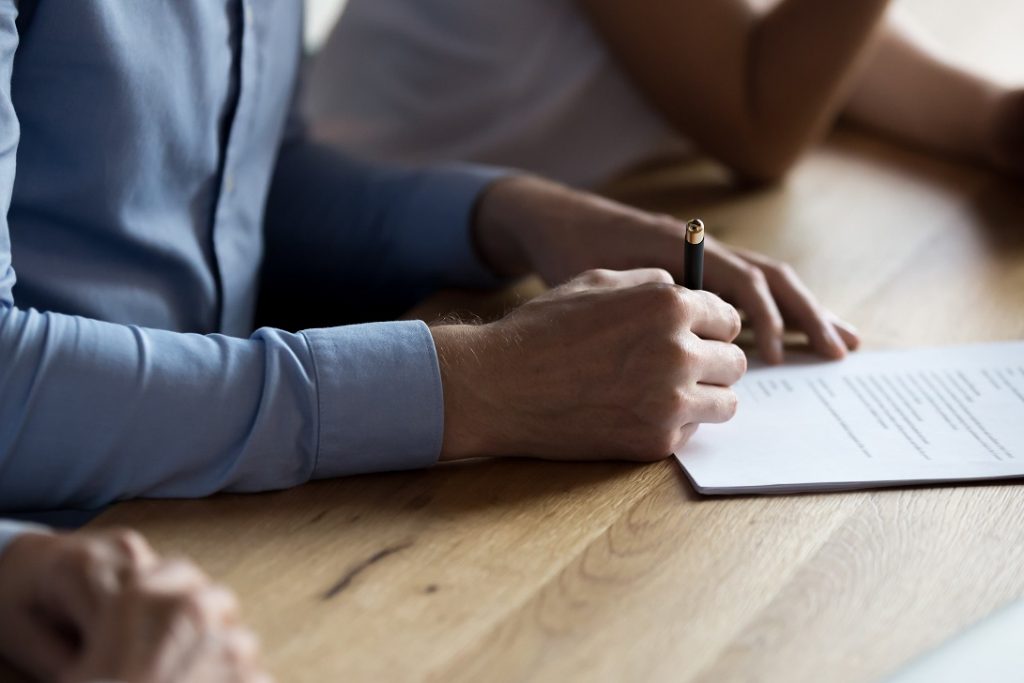 An outright purchase of a security system can sometimes make people feel reluctant to buy, due to the impact on cash flow and the potential to have to source funding from a lender. These concerns often lead to a business purchasing cheaper, poorer-quality systems than what is required to meet the security needs.
To help businesses, we work with an external party who can help you to find a more affordable solution to own a high-end security system by paying smaller monthly instalments, which will help you budget accordingly whilst meeting your security requirements.
One of the main incentives when looking at a security system lease is that your working capital is protected and you are able to put it to use for other critical business activities.
Lease payments are also deductible against corporation tax and do not appear as a debt against your company.
For some businesses, it may not make sense to purchase something outright, especially with depreciation and technology becoming outdated.
A leasing agreement allows your business to have the latest technology to protect your business, people, and assets, without outright costs. The lease agreement can also include fixed-price maintenance to ensure that your system is properly maintained during the length of your contract.
At the end of your leasing period, you are then able to upgrade the equipment to the latest technology with a new lease, or you can look to purchase the current equipment installed for a small fee.
Types of leasing
CCTV Leasing
Security System Leasing
Access Control Leasing
Intruder Alarm Leasing
ANPR System Leasing
Door Entry Leasing
Intercom System Leasing
Visitor Management System Leasing