Technical Support For Security Systems
Security System Technical Support Manchester, North-West and across the UK since 1996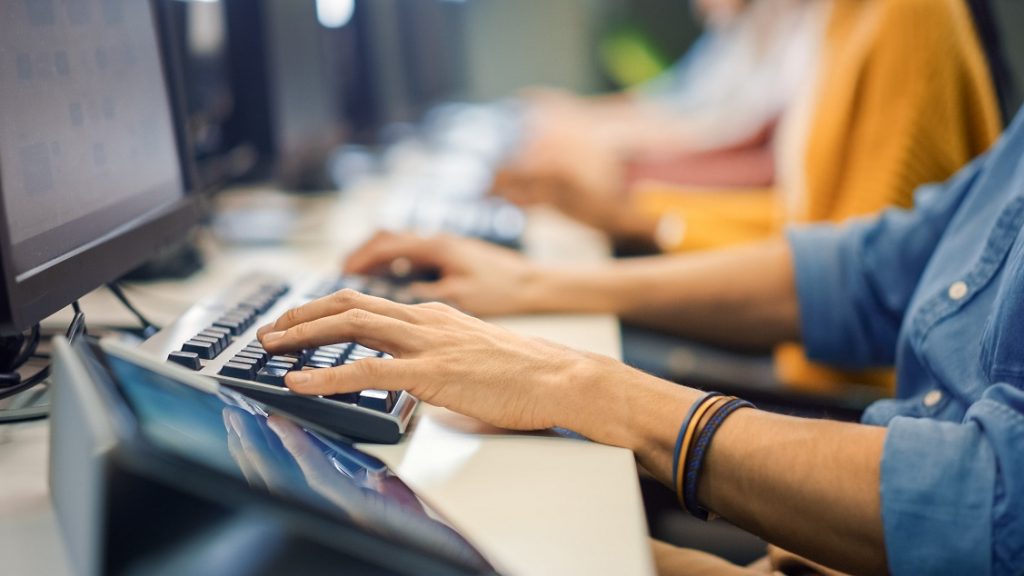 Clarion has an award-winning technical department that is on hand to help with any technical questions, issues, or problems that you may have if you have signed up for an ongoing maintenance contract with us.
You have the ability for unlimited phone support (up to 15 minutes per call) where we will happily look to rectify any issues that you may have. We can also use Zoom, Signal, and other encrypted technologies to either perform a face-t0-face call with you or to gain remote access to your systems in order to pinpoint the issue and fix it then for you.
We only send out an engineer if we have to and will always look to save you money if possible.