Milestone Systems Partner
Milestone Systems Manchester, North-West and across the UK since 1996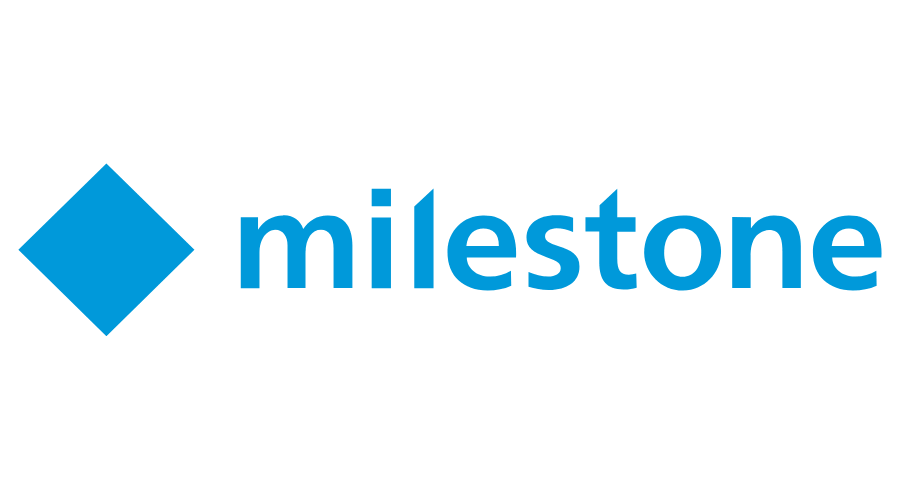 Milestone Systems is a global industry leader in open platform IP video management software, founded in 1998 and now operating as a stand-alone company in the Canon Group.
Milestone technology is easy to manage, reliable and has been proven in thousands of customer installations, providing flexible choices in network hardware and integrations with other systems.
Flexible finance options
We understand that financial security is just as important as the systems that protect your premises.
That's why we offer a range of financial payment options on your security equipment, helping to protect your cash flow as well as your site.
Sold through partners in more than 100 countries, Milestone solutions help organisations to manage risks, protect people and assets, optimise processes, and reduce costs.
See our other valued partners