Axis CCTV Installation Company
Axis Communications Partner Manchester, North-West and across the UK since 1996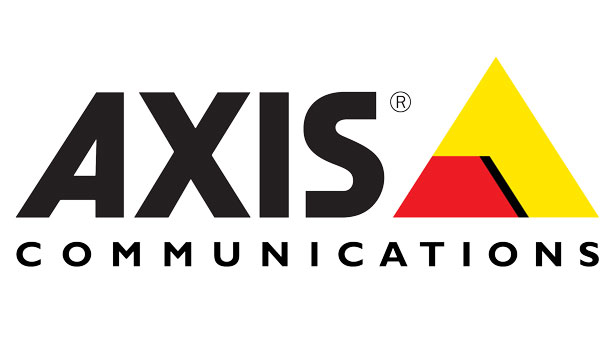 Axis Communications is a Swedish manufacturer and global leader in the sale of network cameras for the physical security and video surveillance industries.
The company was founded in 1984 by Keith Bloodworth, Martin Gren, and Mikael Karlsson in Lund, Sweden, and originally started life as an IT company selling print servers. The manufacturers then applied their technical knowledge to network and embedded computing systems to develop network cameras for the security industry.
Flexible finance options
We understand that financial security is just as important as the systems that protect your premises.
That's why we offer a range of financial payment options on your security equipment, helping to protect your cash flow as well as your site.
Today, the company offers a wide portfolio of IP-based products and solutions for security and video surveillance. This includes security cameras, video encoders, accessories, and access control products. These products integrate with Axis video management software to offer a complete security package to customers.
See our other valued partners