Welcome to the Clarion Security Systems July 2022 roundup, where we highlight the latest news, projects, and industry insights.
Highlights from July
Clarion had another successful month; here are some of the highlights:
Our service team handled a variety of maintenance and faults in Warrington, Liverpool, Manchester and other locations.
Our installation team worked on projects in London, Manchester, Liverpool, Harrogate and other locations.
We had a fantastic engineering meeting and you can read all about it here.
We are delighted to announce that Clarion has received the Gallagher Security Award for Innovation of the Year in 2022! You can read all about that here.
The engineering team underwent some extensive training on Paxton Access Control Systems. We continually look to provide training across the team so that we are able to handle a variety of installations and repairs on a wide range of systems.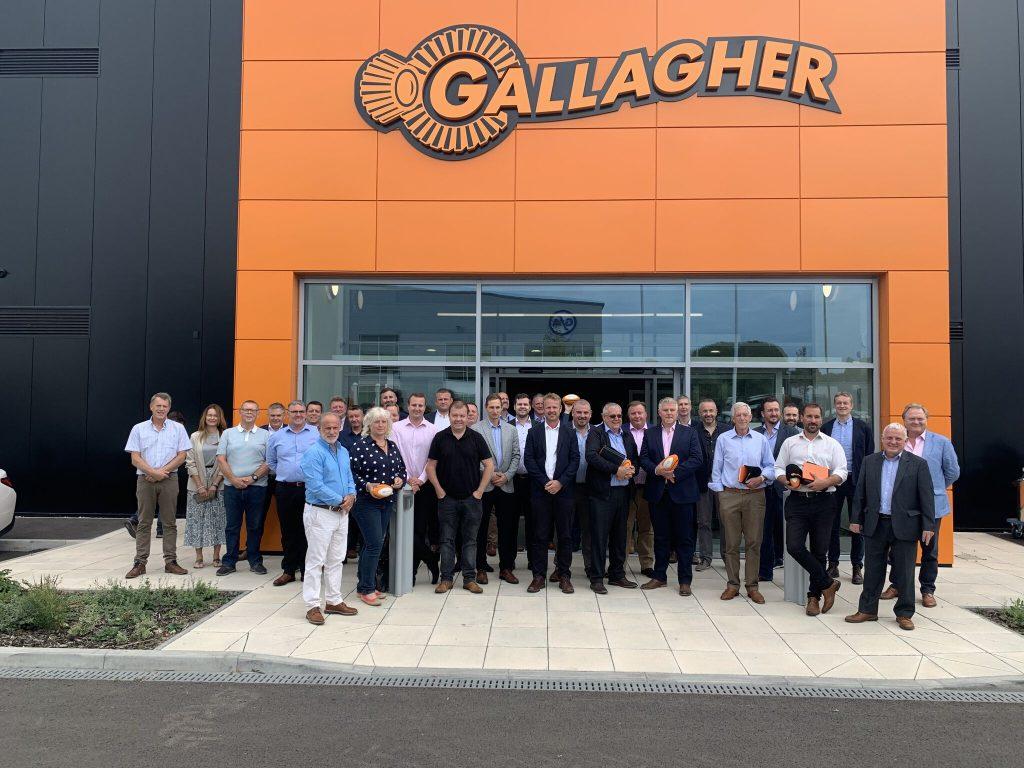 Star Of The Month

The Clarion Star Of The Month Awards is another way for us to recognise and celebrate our achievements in the workplace.
The winner then gets to spin the "Wheel Of Fortune" to see what prize they will receive.
I am delighted to announce that Phil (Engineering) has won the July Star of the Month!
Phil won a £50 JD voucher, and some of the feedback he received is listed below.
"He is always happy to help and share his technical knowledge."
"Always willing and nothing is too much trouble. best of his ability."
"A helpful chap on WinPak."
"Always completes paperwork, is a helpful engineer, and will take on more work when required."
Case Studies

At Clarion, we typically have roughly 30 projects going at any given moment. Here is a selection of projects on which we have conducted case studies this month:
Job Vacancies

We are a small, friendly, locally run business providing a high-quality service to our clients. We work with commercial, industrial and public sector clients in Manchester, the northwest and across the UK.
We have a variety of available opportunities and are pleased to schedule interviews at a time that is convenient for you.

For more information on Clarion Security Systems please email info@clarionuk.com – or call us on 08442 084422.