Honeywell WIN-PAK Access Control
Honeywell WIN-PAK Access Control Partner Manchester, North-West and across the UK since 1996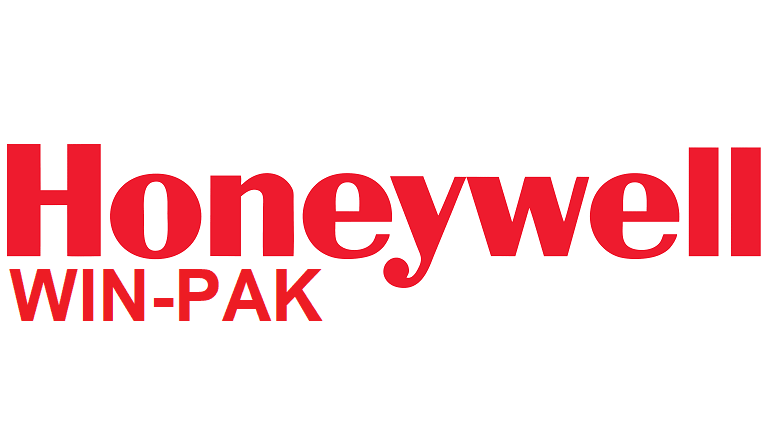 Honeywell's WIN-PAK software solution integrates and manages access control, video surveillance, and intrusion detection via a single interface. WIN-PAK, which builds on the legendary and robust workstation-based management system of WIN-PAK, provides an intuitive browser-based interface that allows users to perform common access control actions from virtually anywhere.
Without limiting the number of users or sites managed, WIN-PAK can be easily scaled from a single site to a multi-region, enterprise-level solution. Third-party integrations supported by WIN-PAK include HID's Mobile Access®, BioConnect® Suprema®, and Morpho biometrics, point-of-sale systems, visitor management, and HR applications. Your software developers can create custom integrations to meet your integration needs using the included WIN-PAK API.
Flexible finance options
We understand that financial security is just as important as the systems that protect your premises.
That's why we offer a range of financial payment options on your security equipment, helping to protect your cash flow as well as your site.
Features
Separate systems and interfaces are removed.
A single interface integrates access, video, intrusion, and fire* systems.
You can reduce duplication of effort by using the API developer kit.
Enhances situational awareness while reducing costly false alarms
The intrusion system will be disarmed if any valid card is swiped at an access control reader.
Arm the intrusion system with a valid triple-swipe at an access control reader.
Coordination of incursion, access, or fire* incidents with video actions will increase awareness.
It can scale as your company expands
See our other valued partners