2N Intercom Installers
2N Partners Manchester, North-West and across the UK since 1996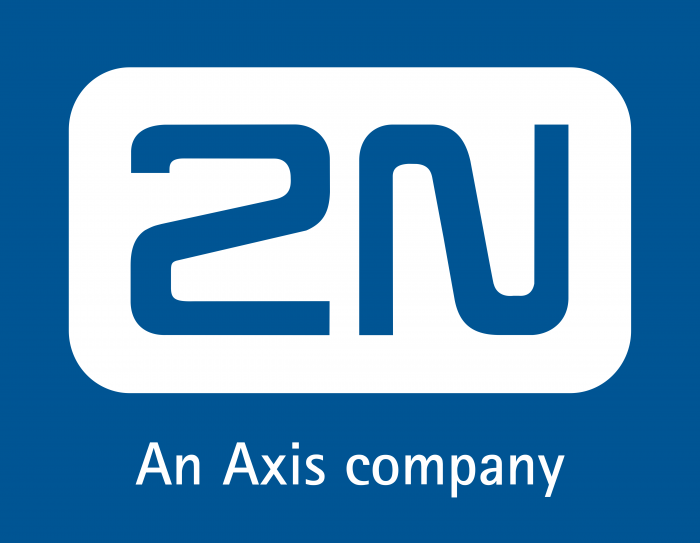 2N is a leading European company engaged in the development and manufacture of IP access control systems.
According to an IHS study, 2N is the world's largest manufacturer of IP intercoms and a significant innovator in the field of IP access control systems and IP elevator communicators.
Flexible finance options
We understand that financial security is just as important as the systems that protect your premises.
That's why we offer a range of financial payment options on your security equipment, helping to protect your cash flow as well as your site.
The company was founded in 1991 in the Czech Republic with a headquarters in Prague. Currently, it has more than 300 employees and subsidiaries in the USA, United Kingdom, Germany, Italy, France, UAE, and Australia, having a distribution network all over the world.
In 2016, 2N became a part of the Axis group.
See our other valued partners