Tyco CCURE Partner
Tyco CCURE Manchester, North-West and across the UK since 1996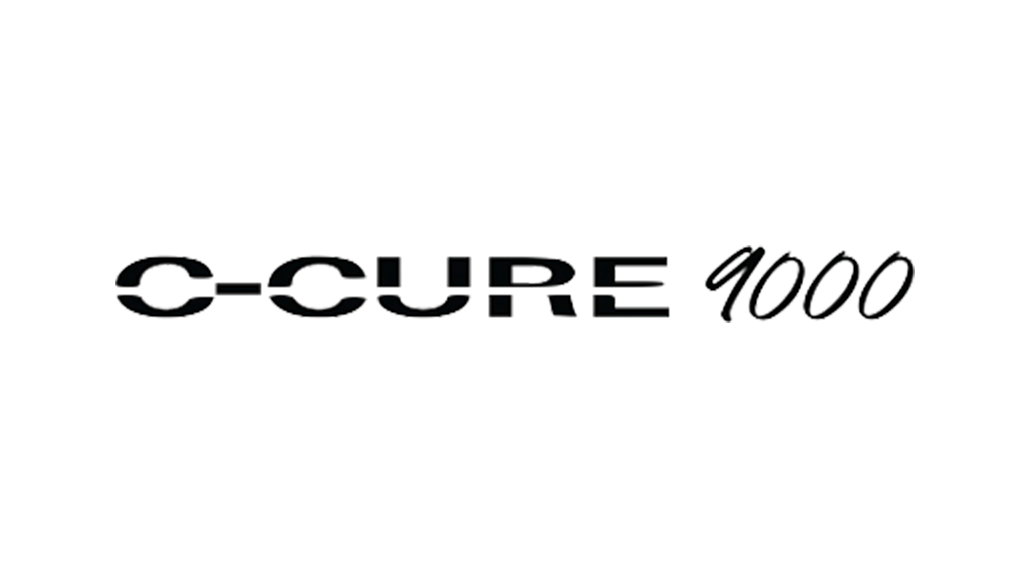 C•CURE 9000 is one of the industry's most powerful security management systems, providing 24×7 mission-critical security and safety protection for people, buildings, and assets.
It provides a standard approach to physical access authorisation throughout all your buildings, regardless of age, layout, or location, that you can access on your workstation, laptop, or mobile device.
Flexible finance options
We understand that financial security is just as important as the systems that protect your premises.
That's why we offer a range of financial payment options on your security equipment, helping to protect your cash flow as well as your site.
The native interface combined with the Connected Partner Program helps us to deliver seamless integrations with over 300+ third-party security and business technologies. This provides interlocking layers of security protection from the perimeter to the centre.
C•CURE 9000 continues to deliver the longest operational life for your hardware while evolving to include the most up-to-date features for today's leading-edge security technologies.
See our other valued partners