Honeywell Galaxy Partner
Honeywell Galaxy Manchester, North-West and across the UK since 1996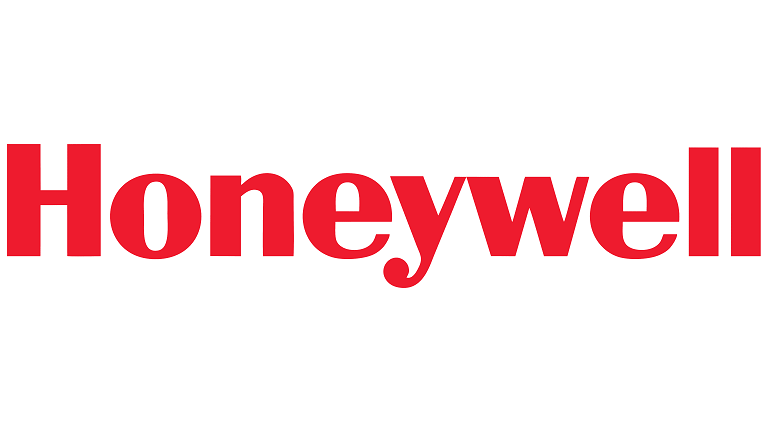 Galaxy® Dimension security range has innovative intrusion and door control systems to protect commercial and high-end residential premises. User-friendly and cost-effective, the systems provide a wealth of features, including wireless options and remote management tools for security managers.
Flexible finance options
We understand that financial security is just as important as the systems that protect your premises.
That's why we offer a range of financial payment options on your security equipment, helping to protect your cash flow as well as your site.
See our other valued partners
See our other valued partners