Orisec Intruder Alarms
Orisec Partner Manchester, North-West and across the UK since 1996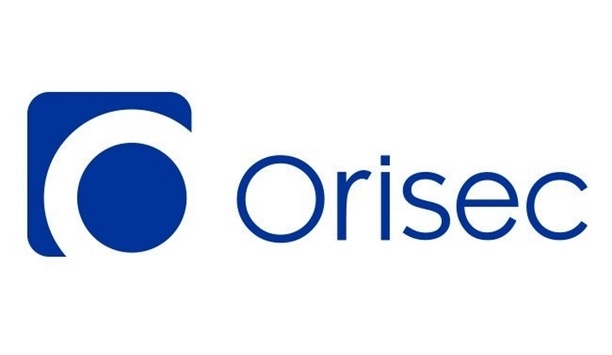 Orisec is the fastest-growing UK manufacturer and distributor of intruder alarm equipment.
Orisec is committed to providing premium quality equipment that is both reliable and easy to install.
Orisec's qualified, enthusiastic team builds relationships with customers by listening to exactly what their business requirements are.
Flexible finance options
We understand that financial security is just as important as the systems that protect your premises.
That's why we offer a range of financial payment options on your security equipment, helping to protect your cash flow as well as your site.
Founded on invention and innovation with a focus on exceptional design and performance, Orisec has in excess of 300 patents, registered designs, and trademarks.
See our other valued partners