Critical Infrastructure Security
Critical Infrastructure Security Systems In Manchester, the North-West and across the UK since 1996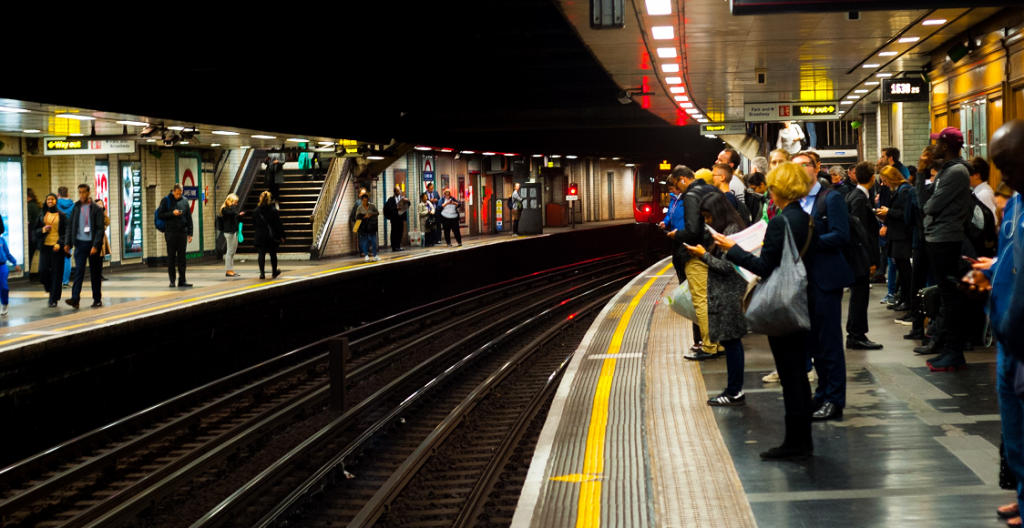 Critical Infrastructure covers a range of sites, buildings, and facilities, and needs a high level of protection at all times, as any damage could result in loss of revenue, life, and severe disruption to critical services.
Our critical infrastructure security solutions include perimeter security, CCTV surveillance systems, intruder detection, and access control. No matter what you need to do, we have a solution that can help protect people, processes, and assets from threats and unauthorised access.
We have helped design and install cost-effective critical infrastructure security systems for local and nationwide clients. We can help with access control systems, CCTV, intruder alarms, visitor management systems, and systems maintenance. For more information, please contact 08442 084422.
The Sectors We Work In