Vacant Building Security
Vacant Building Security Systems In Manchester, the North-West and across the UK since 1996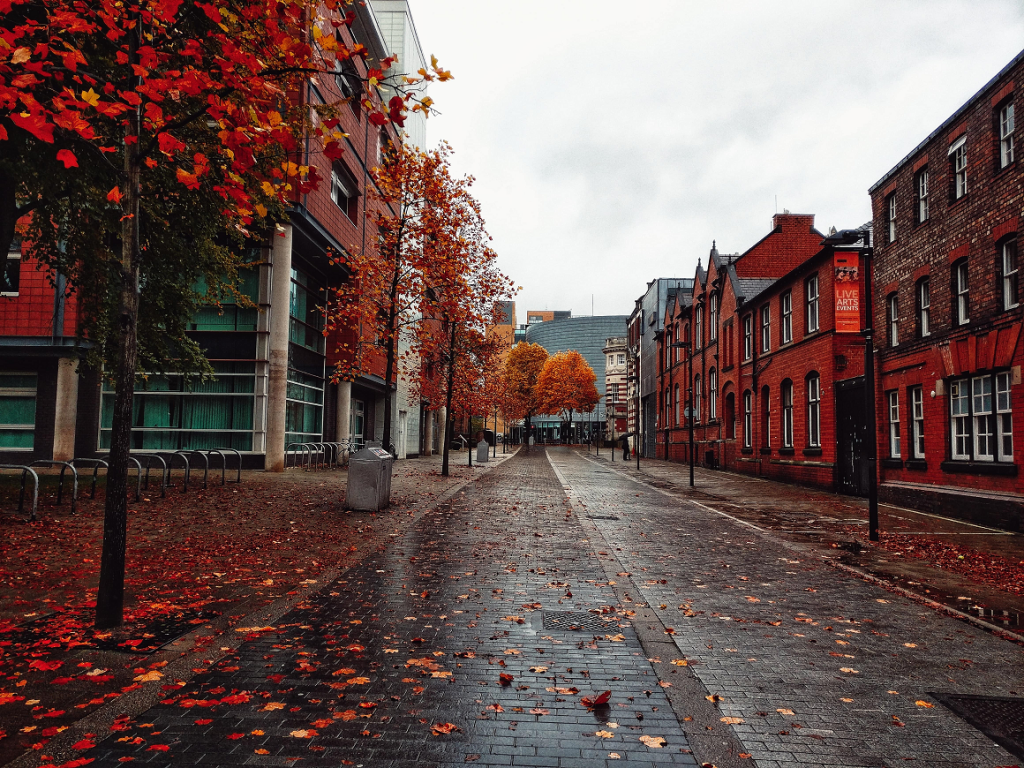 A vacant building is unoccupied 24/7 and therefore requires monitoring to protect the asset whilst it is between tenants. The system can run off its own power source, use temporary cables, and can be remotely monitored by a manned facility 24/7, therefore giving you complete peace of mind that your asset is protected.
Each vacant building will require its own unique solution, as not all premises are the same. Our surveys are always free, therefore it is worth speaking to us to see how we can help protect your asset.
We have helped design and install cost-effective vacant building security systems for local and nationwide clients. We can help with access control systems, CCTV, intruder alarms, visitor management systems, and systems maintenance. For more information, please contact 08442 084422.
The Sectors We Work In