Data Centre Security
Data Centre Security Systems In Manchester, the North-West and across the UK since 1996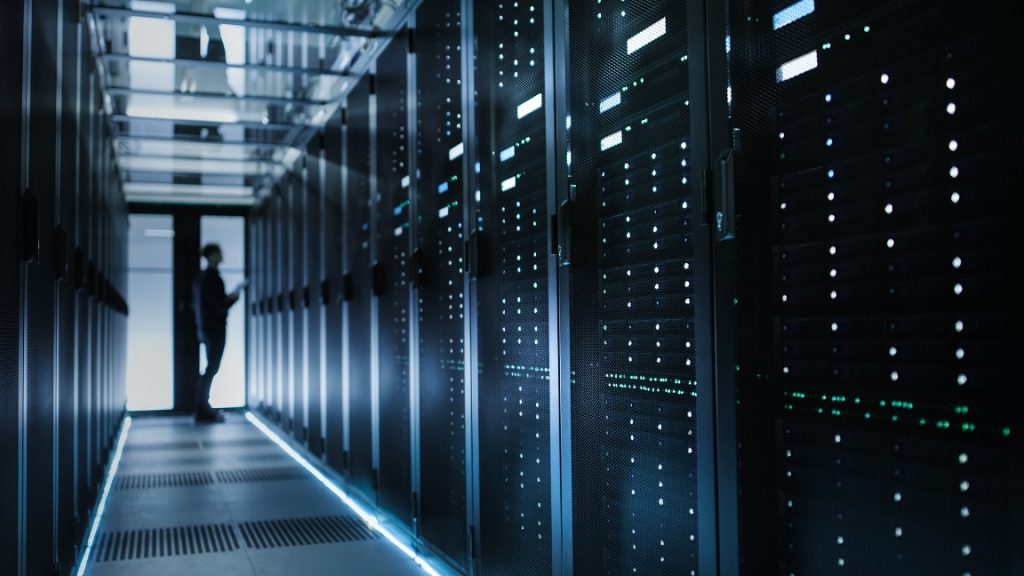 Data centre security consists of both physical and virtual technologies to protect a data centre from external attacks and threats. At Clarion, we offer a range of physical protection methods in the form of CCTV, access control solutions, gates and barriers, intruder alarms, perimeter detection, and monitored solutions to provide 24/7 security to Tier One, Two, Three, and Four data centres.
Clarion has worked at some of the most secure facilities in the UK and several members of staff have the highest security clearances in the UK. We understand that security and trust go hand in hand, and we are able to provide a wide range of solutions for your exact security needs.
We have helped design and install cost-effective data centre security systems for local and nationwide clients. We can help with access control systems, CCTV, intruder alarms, visitor management systems, and systems maintenance. For more information, please contact 08442 084422.
The Sectors We Work In