Solar / Wind Farm Security
Solar / Wind Farm Security Systems In Manchester, the North-West and across the UK since 1996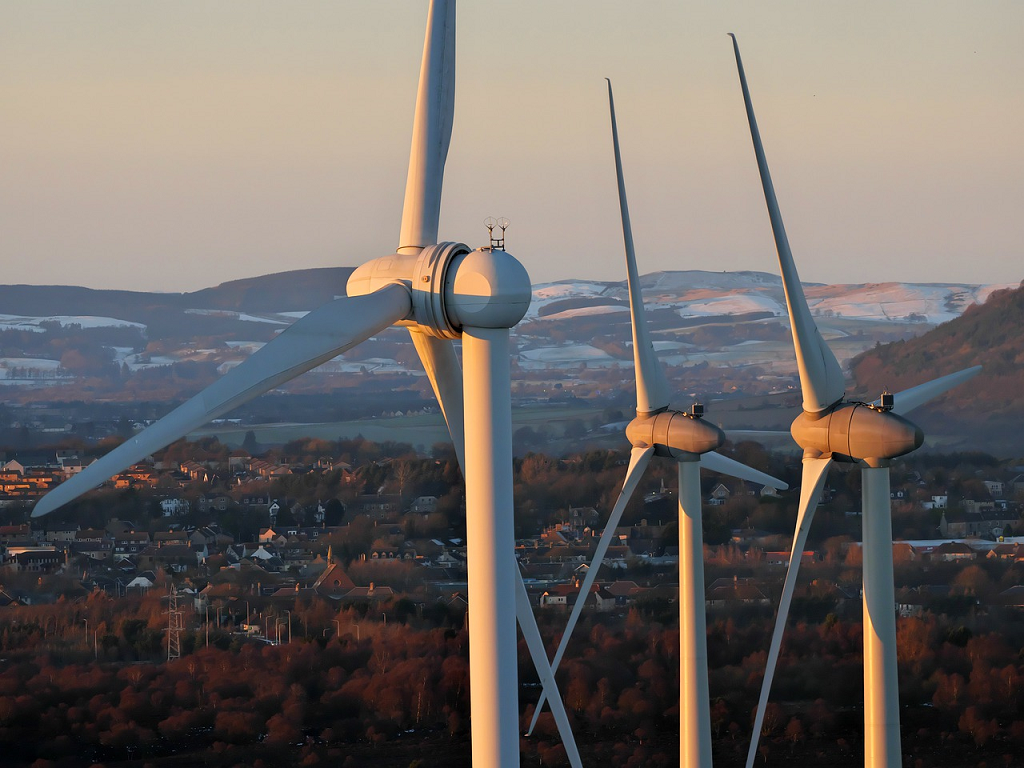 Solar and wind farms are now taking up more space on the landscape as we push towards a greener future. As with any sector, they provide an opportunity for would-be thieves to target valuable assets if security measures are not in place. Our robust and cost-effective solar and wind farm security system solutions help mitigate threats by offering the following solutions:
Allow only authorised access into the site if a perimeter fence is in place to provide the first line of defence from would-be thieves with an access control system. They can also monitor a contractor's time and attendance, along with who and where people are in case of an emergency.
Use cutting-edge CCTV systems and analytics to detect people within a certain area and then notify a monitoring operative to assess the threat.
A perimeter alarm security system can help protect a site from unauthorised entry and protect the assets and people inside.
Proactive CCTV monitoring allows you to reduce labour costs and have your site protected 24/7. Upon the detection of movement, a trained operative can assess the threat remotely and then escalate if required.
We have helped design and install cost-effective solar / wind farm security systems for local and nationwide clients. We can help with access control systems, CCTV, intruder alarms, visitor management systems, and systems maintenance. For more information, please contact 08442 084422.
The Sectors We Work In