Care Home Security
Care Home Security Solutions In Manchester, the North-West and across the UK since 1996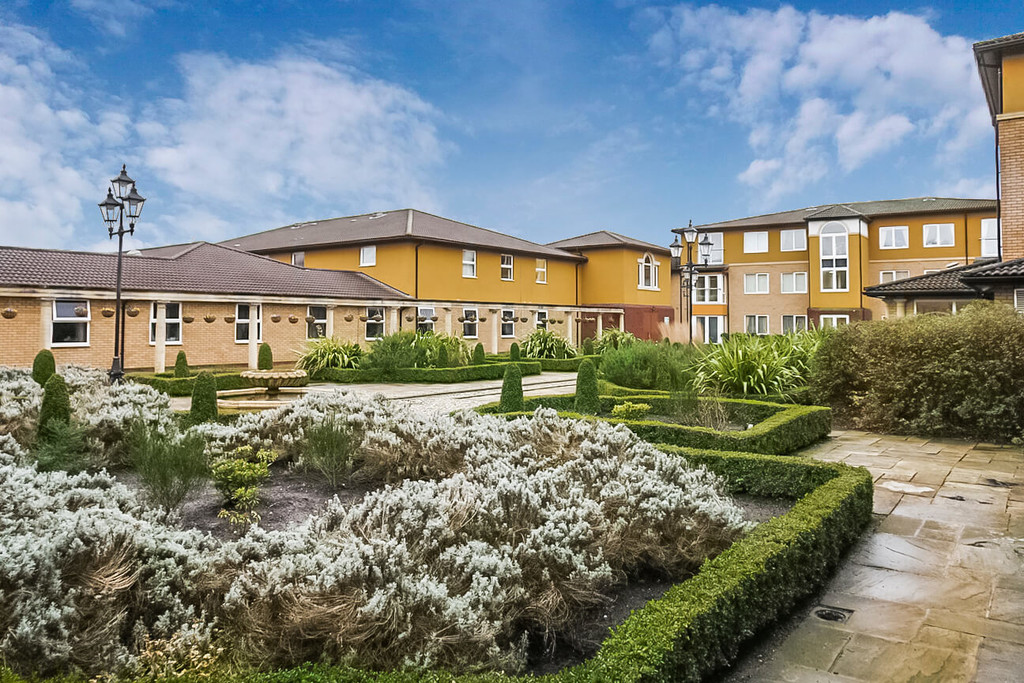 A care home security system addresses a wide range of security risks and helps ensure the protection and safety of residents, assets, and staff. We offer a wide range of solutions that do not intrude on the resident's daily life and help the home conform to health and safety requirements while providing excellent care in the process.
A CCTV system can help monitor the flow of residents throughout the home, allow staff to effectively monitor and react to events, and also act as a deterrent to those wishing to target the home with theft.
An access control system can help control the flow of staff around the home and also stop the unauthorised access of residents if they need to be kept in certain areas for their safety.
Automatic gates act as a further protective measure to stop residents from leaving the security of a care home and these can be integrated into the access control system to allow the safe access of authorised people in and out of your premises.
We have helped design and install cost-effective care home security systems for local and nationwide clients. We can help with access control systems, CCTV, intruder alarms, visitor management systems, and systems maintenance. For more information, please contact us on 08442 084422.
The Sectors We Work In