Office Security Solutions
Office Security Installers Since 1996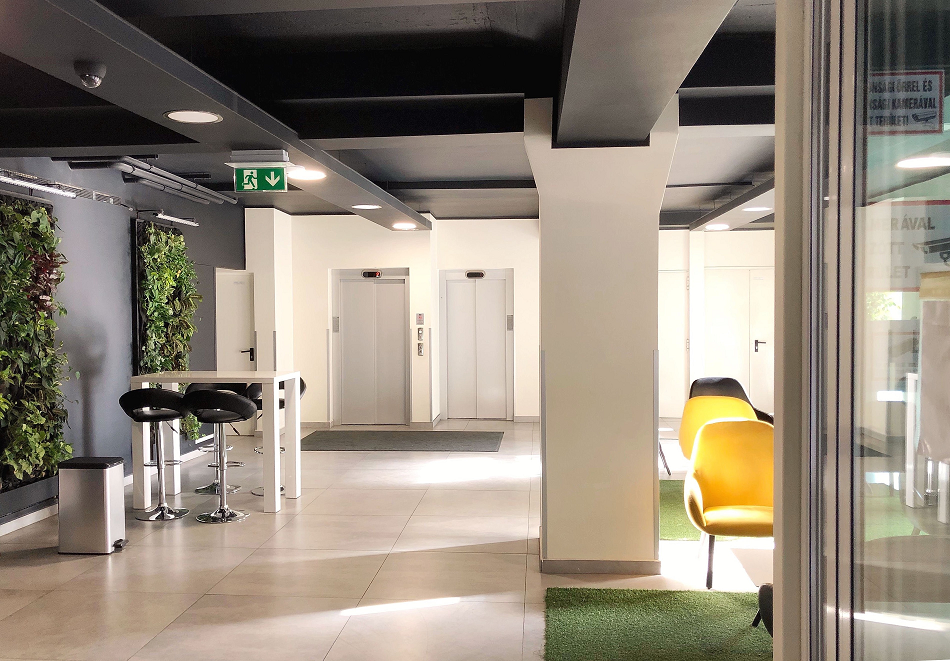 Office Security Manchester, North West and the UK
An office security system will help you protect your staff and assets, as well as manage productivity, monitor visitors, reduce crime, and create a secure working environment for all. We have completed numerous office security system projects over the years and understand the daily security issues that offices and businesses face.
Deter vandalism and break-ins
Allow only authorised access to chosen staff and people
Monitor attendance and time-keeping
Improve health and safety
Help to keep your employees and visitors safe
We have helped design and install cost-effective office security systems for local and nationwide clients. We can help with access control systems, CCTV, intruder alarms, visitor management systems, and systems maintenance. For more information, please contact us on 08442 084422.
Protecting your office and staff is vitally important in order to ensure that your assets and intellectual property, as well your staff are safe at all times. A robust office security system includes the following:
Benefits of Office Security Systems
Ensure health and safety legislation compliance
Secure your office from trespassers and potential thefts
Provide defence against external and internal thefts
Control access to your office and limit access to any restricted areas
Ensure your office is protected when no one is there with an out-of-hours monitoring service and an office alarm system protecting your office.
Clarion specialise in office security systems and has installed many since we were founded in 1996. Following your initial site survey and in-depth consultation, we are able to design your tailored office security system.
If you just need an office alarm system, or a combination of CCTV, access and intruder alarms, we have the experience and knowledge to ensure that you receive the system that you require.
Clarion offer a range of commercial security systems, business CCTV systems, access control systems and commercial intruder alarms for clients in Manchester, the North West and across the UK. For more information on our services, please contact us today to discuss your needs.
The Sectors We Work In