Hospitality Security
Hospitality Security Systems In Manchester, the North-West and across the UK since 1996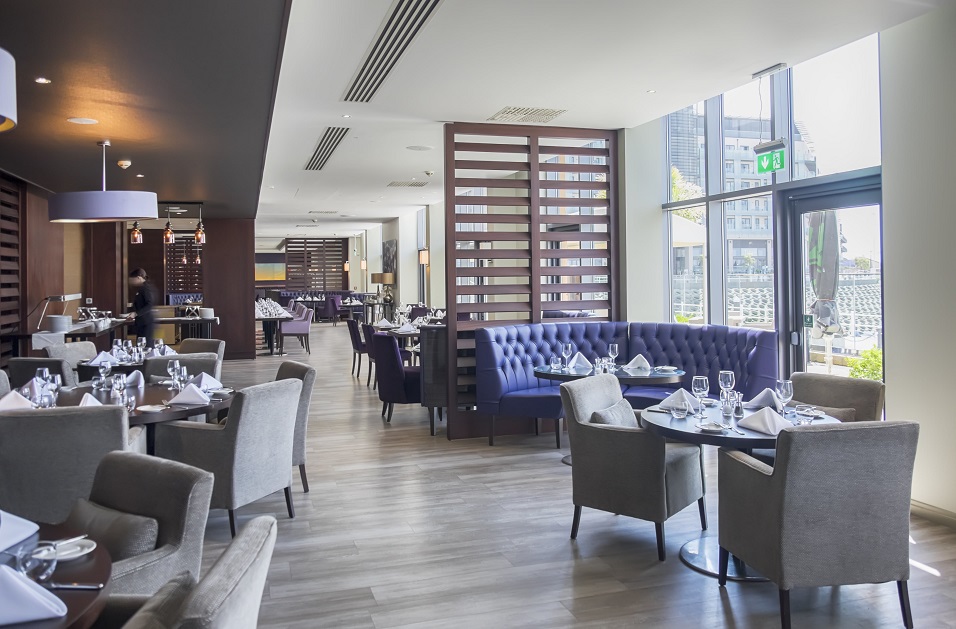 Hospitality Security Systems
The hospitality industry faces a daily threat of theft, vandalism, and anti-social behaviour. To reduce these threats, a robust and cost-effective security solution is required. Here at Clarion, we are able to provide a range of solutions to suit your requirements. Our systems can help:
Keep clients, visitors, assets, vehicles, and staff safe
Help monitor staff behaviour
Reduce vandalism and deter theft
Help provide evidence in the case of criminality
Help maintain health and safety and provide evidence if a claim is made against your business
Reduce insurance premiums
We have helped design and install cost-effective leisure security systems for local and nationwide clients. We can help with access control systems, CCTV, intruder alarms, visitor management systems, and systems maintenance. For more information, please contact us on 08442 084422.
The Sectors We Work In